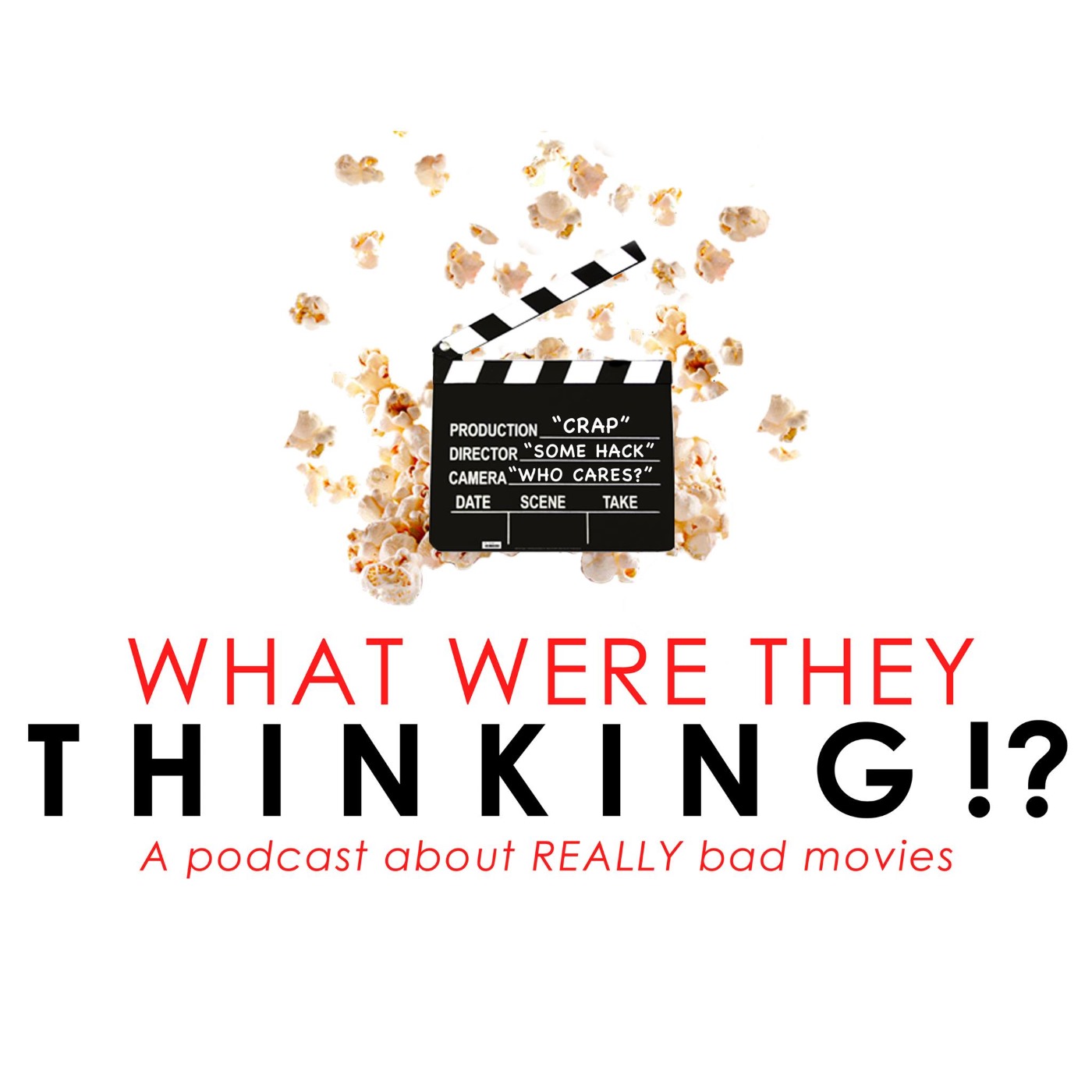 Another awesome guest!
Nathan and Brendan got to chat with actress Kelli Maroney perhaps most well-known for the soap opera "Ryan's Hope" and films like "Fast Times at Ridgemont High," "Chopping Mall" and "Night of the Comet" just to name a few. Kelli talked about getting started in the business as a result of a very strong relationship with her mother, one of her movies that almost never saw the light of day, one of her iconic characters that was almost killed off, the difficulties with killer robots, a very unique female co-star named Dolores and much, much more.
Nathan and Brendan also revealed their next movie involving half-shirts and pure, unbridled insanity.
Check out all the latest on Kelli by going to her website (www.kellimaroney.com), 'Like' her on Facebook (www.facebook.com/actresskellimaroney), follow her on Twitter (www.twitter.com/kellimaroney) and of course on Instagram (www.instagram.com/kellimaroney)
You can find us on Facebook (www.facebook.com/wwttpodcast), Twitter & Instagram (@wwttpodcast for both).
You can also follow Montrose Monkington the Third on Facebook and Twitter (@montrosethe3rd). He is a delightfully British monkey puppet that discusses all forms of pop culture.
What Were They Thinking is sponsored by GameItAll.com, HostGator (use the coupon code 'schlock' for 25% off your first purchase) and WrestlingNewsWorld.com