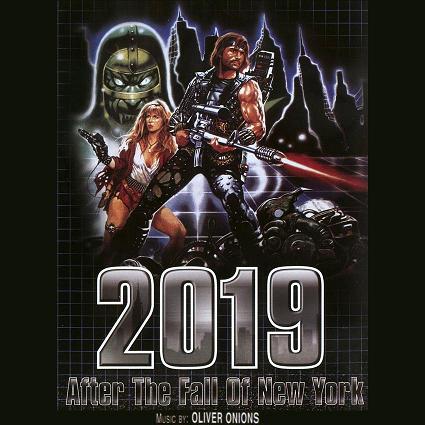 This might be the most insane movie ever covered on this here program.
Nathan, Brendan and returning guests Steve and Izzy of Everything I Learned From Movies talk all about the cautionary tale 2019: After the Fall of New York. It's a little bit of every post-apocalyptic movie you've ever seen and not a single bit original - from eyeball clowns to "Sewer Willows" to community theatre ape/human hybrids and everything in between, it's a real humdinger of an episode.
Also: listen in for a clue regarding the next great movie that will be covered.
What Were They Thinking is sponsored by GameItAll.com and Podcoin (use the promo code "WWTTPD" when you sign up to receive 300 BONUS podcoins).