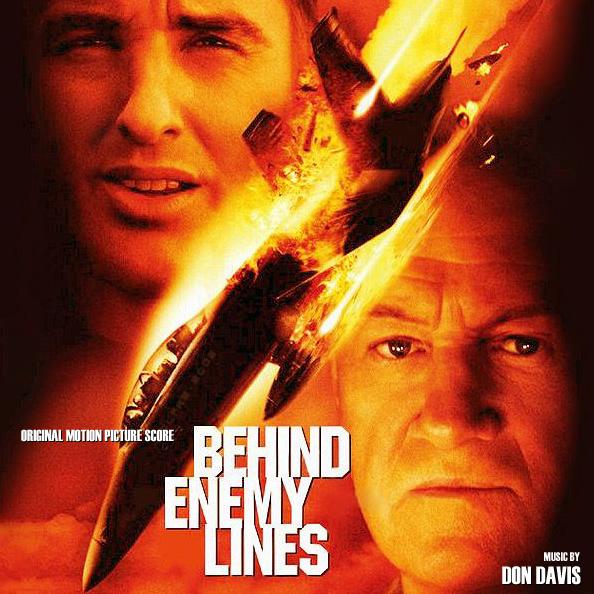 This week, Jason MacLeod of "For Screen and Country" comes back to hang out with the guys and discuss the Owen Wilson/Gene Hackman war thriller - Behind Enemy Lines. The gang talk about how a movie makes a scary real-life conflict into a pretty fluffy action zinger while also discussing stuff like Owen Wilson's nose, the stormtrooper-like aim by all the villains, the in-your-face style of the cinematography and much more. Plus: Nathan pitches the ultimate TV show. 
The guys also drop a hint for next week's movie. Check on Facebook or Twitter on Monday for the reveal!
Listeners Choice starts up in June so get all your movie picks in (up to five theatrical releases and one non-theatrical release per person) by May 1st!
Patreon: www.patreon.com/wwttpodcast
Facebook: www.facebook.com/wwttpodcast
Twitter: www.twitter.com/wwttpodcast
Instagram: www.instagram.com/wwttpodcast
Theme Song recorded by Taylor Sheasgreen: www.facebook.com/themotorleague
Logo designed by Mariah Lirette: www.instagram.com/mariahhx
Montrose Monkington III: www.twitter.com/montrosethe3rd
What Were They Thinking is sponsored by GameItAll.com and HostGator (use the coupon code 'SCHLOCK' for 25% off your first purchase)