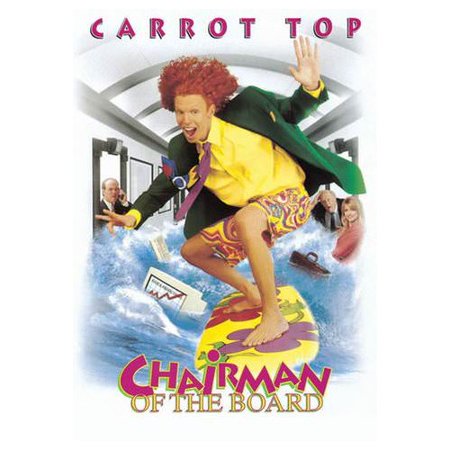 Peak Carrot Top.
Nathan, Brendan and returning guest (and EXTREME SPORTS EXPERT) Jerika discuss the film Norm MacDonald famously described as "box office poison." Yes, folks it's time to talk all about Chairman of the Board. From Carrot Top being a straight-up serial killer, the multitude of amazing character actors that are completely under-utilized, sex with farm animals and much more.
Also: listen in for a clue regarding the next great movie that will be covered.
What Were They Thinking is sponsored by GameItAll.com and Podcoin (use the promo code "WWTTPD" when you sign up to receive 300 BONUS podcoins).