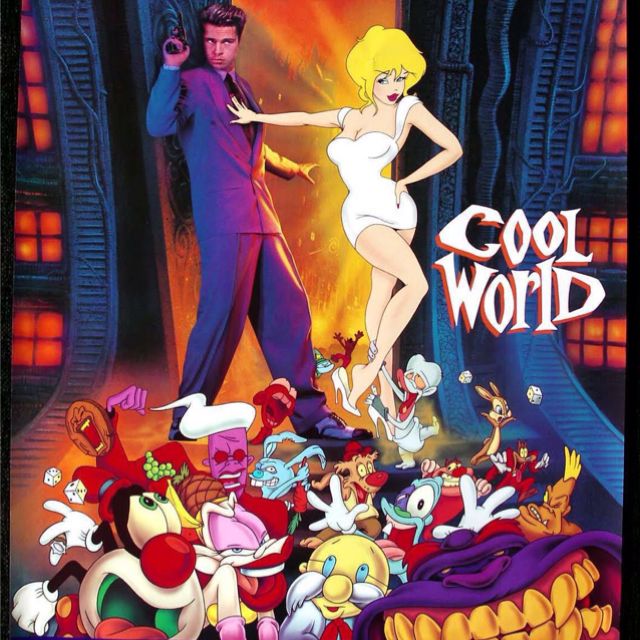 Who Framed Roger Rabbit... this ain't!
Nathan and Brendan welcome back Drew from the Reel Feels Podcast to talk about the absolute misfire known as Ralph Bakshi's Cool World. This could best be described as Roger Rabbit if all the worst technical decisions ever were made. The guys get into it with a breakdown of the movie's horrendous special effects, the behind-the-scenes shenanigans that completely altered the original intention of the film, the mechanics of what does or doesn't constitute sexual relations with a cartoon character and much more.
The guys also drop a hint for next week's movie. Check in on our Twitter account on Monday for the reveal!
Patreon: www.patreon.com/wwttpodcast
Facebook: www.facebook.com/wwttpodcast
Twitter: www.twitter.com/wwttpodcast
Instagram: www.instagram.com/wwttpodcast
Theme Song recorded by Taylor Sheasgreen: www.facebook.com/themotorleague
Logo designed by Mariah Lirette: www.instagram.com/mariahhx
Montrose Monkington III: www.twitter.com/montrosethe3rd
What Were They Thinking is sponsored by GameItAll.com and Podcoin (use the promo code "WWTTPD" and earn 300 BONUS podcoins).