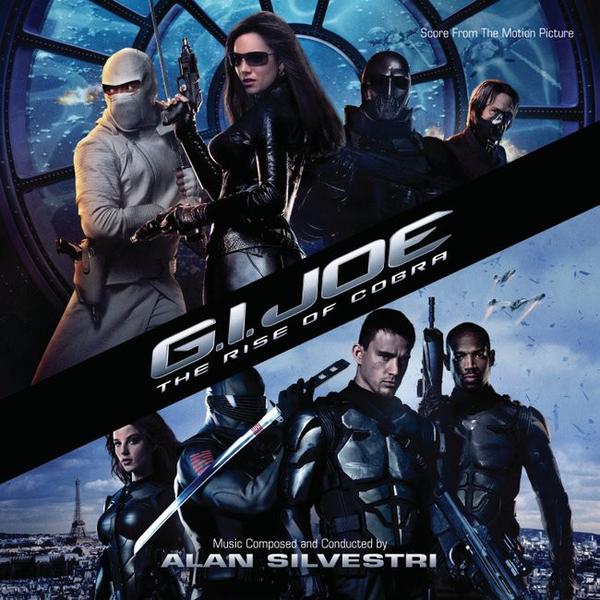 YO JOE!
Nathan & Brendan (as well as special guest and GI Joe diehard Matthew Pettifer) talk all things G.I. Joe: Rise of Cobra, another horrible attempt at an adaptation of something people genuinely enjoyed. They discuss everything including Channing Tatum's wooden acting, iconic characters being introduced in the last five minutes of the movie, the inconsistent science, Marlon Wayans Tubthumping, approximately 1700 flashbacks and finally - Matt joins Nathan in mocking Brendan for his lack of GI Joe knowledge.
Also: listen in for a clue in this episode regarding the next great film that will be covered.
You can find us on Facebook (www.facebook.com/wwttpodcast), Twitter & Instagram (@wwttpodcast for both).
It wasn't mentioned but you can also follow Montrose Monkington the Third on Facebook and Twitter (@montrosethe3rd). He is a delightfully British monkey puppet that discusses all forms of pop culture.
What Were They Thinking is sponsored by GameItAll.com, HostGator (use the coupon code 'schlock' for 25% off your first purchase) and WrestlingNewsWorld.com