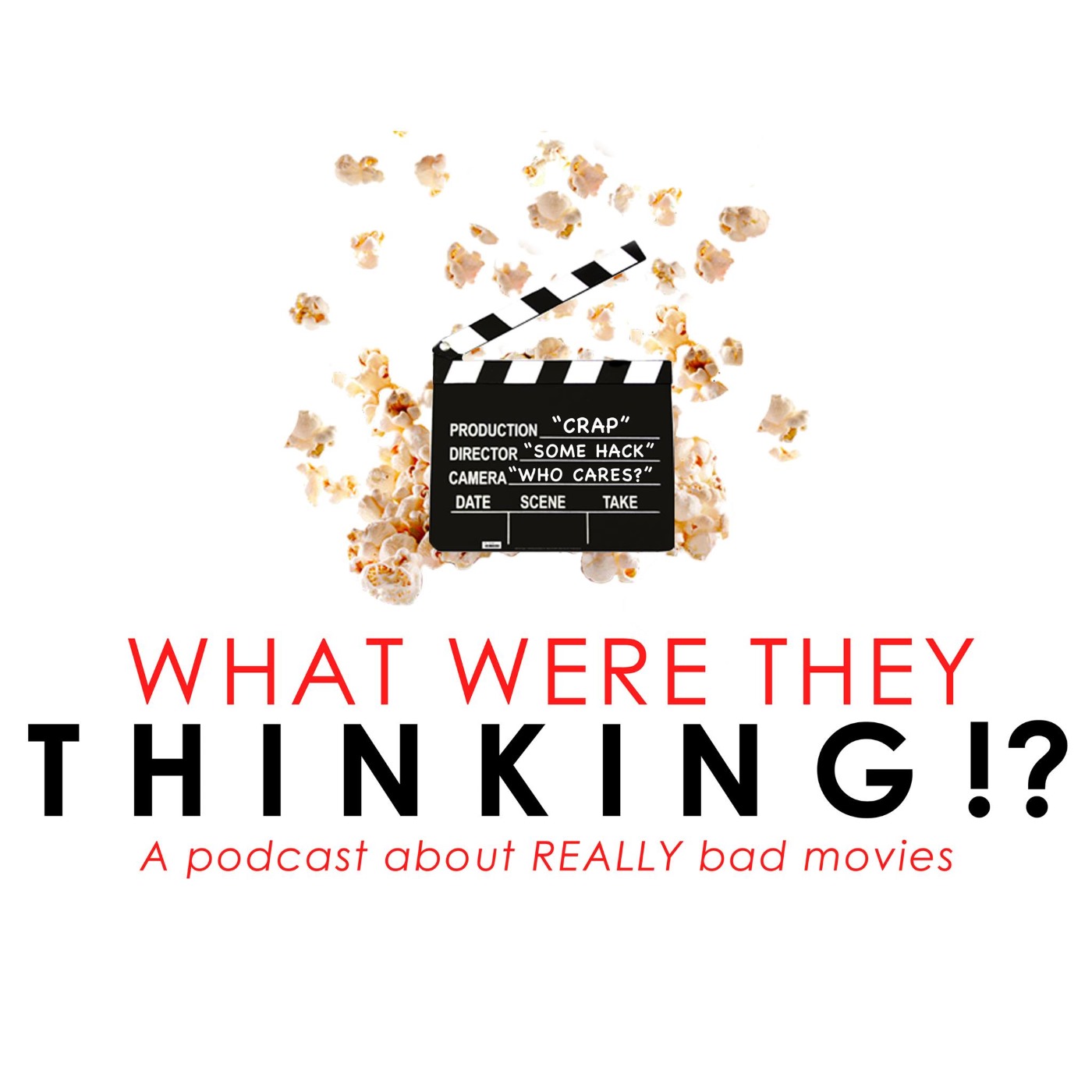 In this mini-episode, Nathan grills Brendan for not liking a certain horror flick which leads into a brief discussion about the latter's #31DaysOfHorror experiment, the guys briefly discuss the next Star Wars film, they analyze a crazy tagline on "The Human Centipede" DVD cover and much more.
Brendan also debuts a new Review Roundup segment where he talks recent films that he saw in theatres - Only the Brave, the Snowman, Jigsaw, Suburbicon, Thor Ragnarok and Bad Moms Christmas are discussed.
Montrose Monkington III is back as well and has all the skinny on a 2011 British flick called "Attack the Block."
And finally, the guys reveal the next film they'll be covering from the world of Image Comics.
IN 2 WEEKS: The mailbag returns.
You can find us on Facebook (www.facebook.com/wwttpodcast), Twitter & Instagram (@wwttpodcast for both).
You can also follow Montrose Monkington the Third on Facebook and Twitter (@montrosethe3rd). He is a delightfully British monkey puppet that discusses all forms of pop culture.
What Were They Thinking is sponsored by GameItAll.com, HostGator (use the coupon code 'schlock' for 25% off your first purchase) and WrestlingNewsWorld.com