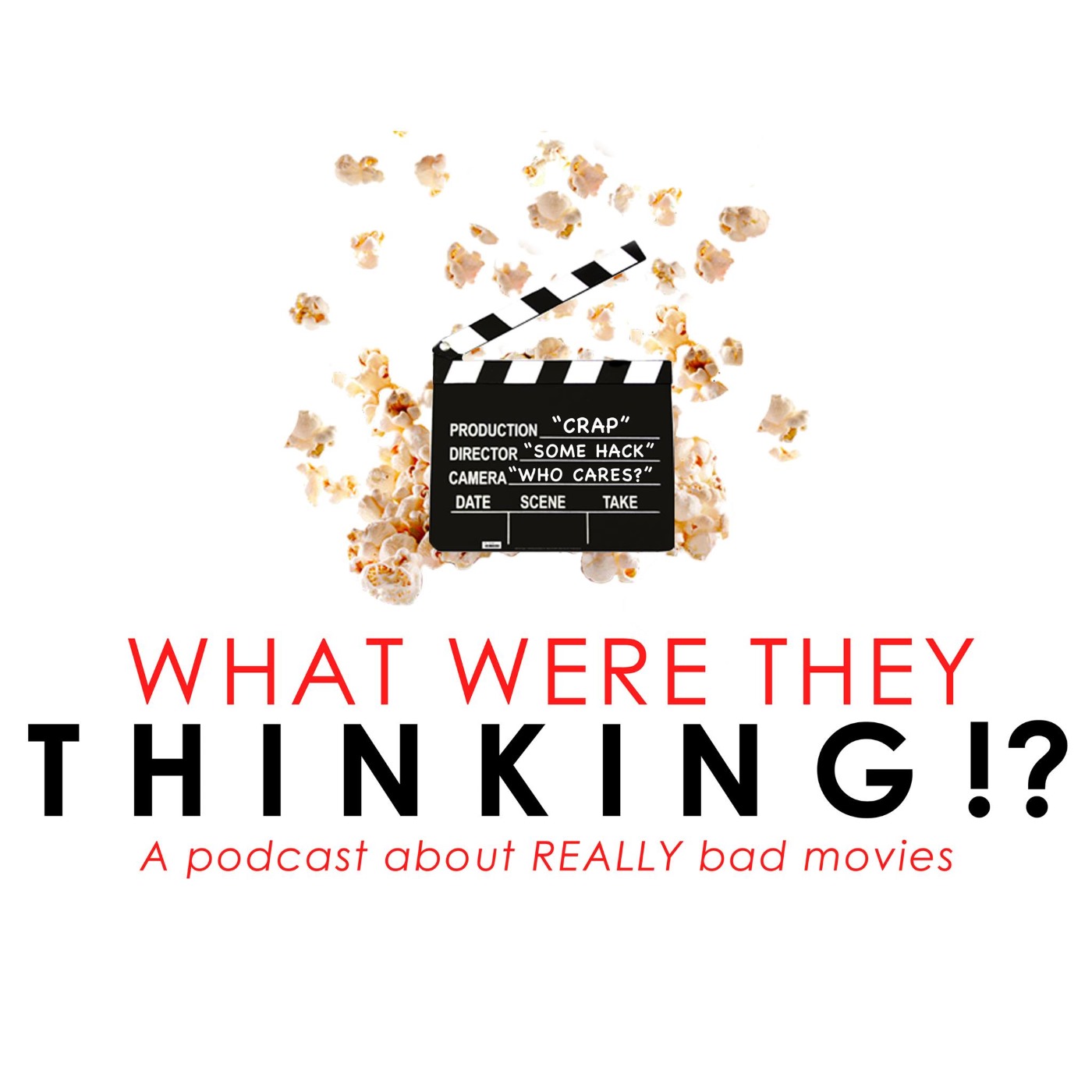 They've mentioned it quite a few times but this week sees Nathan and Brendan really dig into the movies that they were definitely too young to watch as children but did anyway.
They also hear some similar tales involving sexually explicit Sharon Stone films, the glorious violence of "Scarface," the not-so-consensual nature of "Revenge of the Nerds" and much more.
Nathan and Brendan also reveal their next movie involving a good ol' fashioned love story... and a pick axe.
You can find us on Facebook (www.facebook.com/wwttpodcast), Twitter & Instagram (@wwttpodcast for both).
Our theme song was recorded by Taylor Sheasgreen. You can check out him and his band Lionsault on Facebook (www.facebook.com/LionsaultBand).
Our logo was designed by Mariah Lirette. You can follow her on Twitter (www.twitter.com/mariahhxx).
You can also follow Montrose Monkington the Third on Facebook and Twitter (www.twitter.com/montrosethe3rd). He is a delightfully British monkey puppet that discusses all forms of pop culture.
What Were They Thinking is sponsored by GameItAll.com, HostGator (use the coupon code 'schlock' for 25% off your first purchase) and WrestlingNewsWorld.com