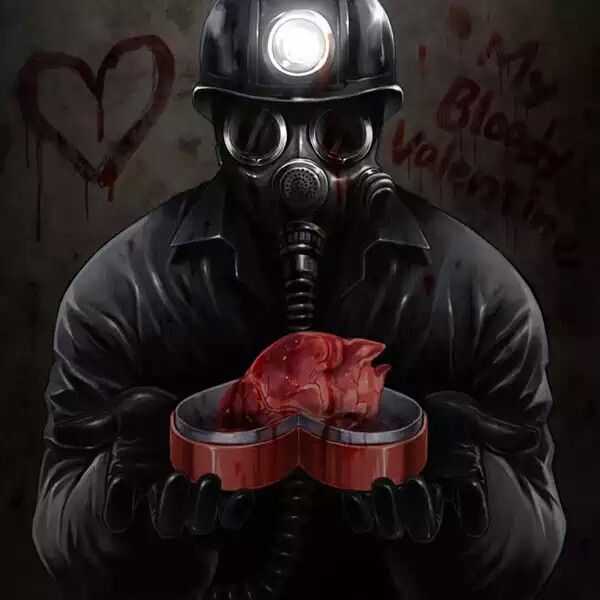 In their latest episode, Nathan and Brendan present "My Bloody Valentine" in 3D!*
The guys talk about everything in this crazy nutso-pants movie from one of the most ridiculous endings in movie history, the screenwriter writing himself into a sex scene, the most gratuitous nudity ever, dramatic entrances, 37-year old teenagers and much, much more!
Also: listen in for a clue regarding the next great movie that will be covered.
*Note: Episode is not in 3D
You can find us on Facebook (www.facebook.com/wwttpodcast), Twitter & Instagram (@wwttpodcast for both).
Our theme song was recorded by Taylor Sheasgreen. You can check out him and his band Lionsault on Facebook (www.facebook.com/LionsaultBand).
Our logo was designed by Mariah Lirette. You can follow her on Instagram (www.instagram.com/mariahhx)
You can also follow Montrose Monkington the Third on Facebook and Twitter (www.twitter.com/montrosethe3rd). He is a delightfully British monkey puppet that discusses all forms of pop culture.
What Were They Thinking is sponsored by GameItAll.com, HostGator (use the coupon code 'schlock' for 25% off your first purchase) and WrestlingNewsWorld.com