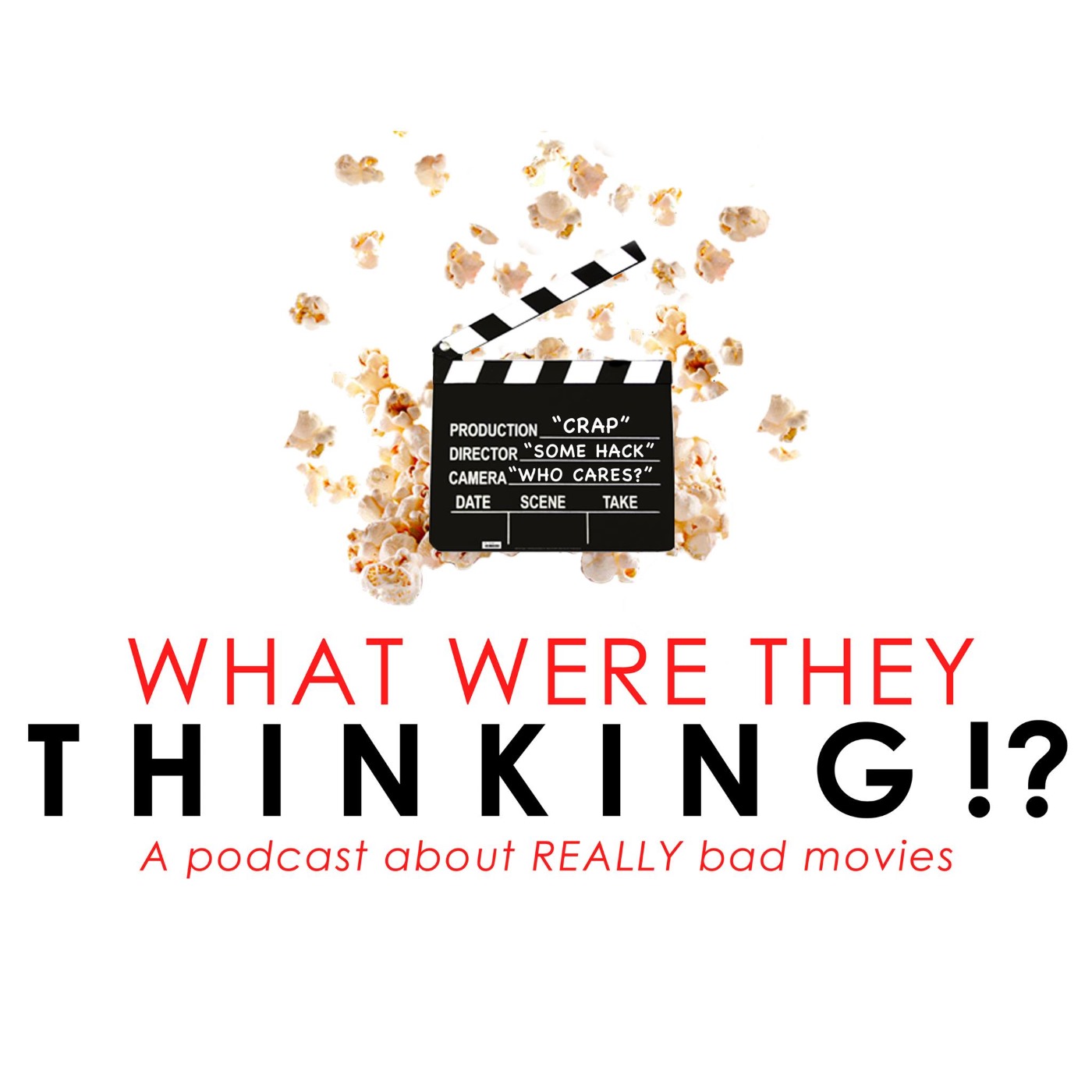 Hey! The mailbag is back!
The guys return to Post Officer Tim to pick up the mailbag to answer questions about Spielberg vs. Scorsese, engage in lots of geeky wrestling talk, talk about Nathan's issue with musicals and much more. They also debut a new segment where they read your opinions regarding "My Bloody Valentine." 
Nathan and Brendan also reveal their next movie involving some truly dreadful professional wrestling.
You can find us on Facebook (www.facebook.com/wwttpodcast), Twitter & Instagram (@wwttpodcast for both).
Our theme song was recorded by Taylor Sheasgreen. You can check out him and his band Lionsault on Facebook (www.facebook.com/LionsaultBand).
Our logo was designed by Mariah Lirette. You can follow her on Twitter (www.twitter.com/mariahhxx).
You can also follow Montrose Monkington the Third on Facebook and Twitter (www.twitter.com/montrosethe3rd). He is a delightfully British monkey puppet that discusses all forms of pop culture.
What Were They Thinking is sponsored by GameItAll.com, HostGator (use the coupon code 'schlock' for 25% off your first purchase) and WrestlingNewsWorld.com