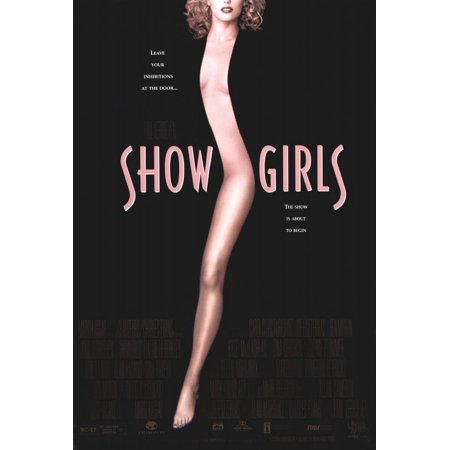 This podcast just got a whole lot sexier!
Nathan and Brendan welcome returning guests Steve & Izzy from the "Everything I Learned from Movies" podcast to talk about Paul Verhoeven's insane exposé of Las Vegas in the classic film, "Showgirls." They discuss everything including Elizabeth Berkley's breathtakingly awful acting choices coupled with her character's severe behavioural problems, some of the worst dialogue ever written for the silver screen, two different kinds of Elvises, strip club comedians and so much more. Plus: Does "Showgirls" pass the Bechtel Test? The answer may surprise you!
Also: no clue this week because Listeners Choice Month is coming up in May! The first drawing will take place Tuesday, May 1st on our Twitter account!
You can find us on Facebook (www.facebook.com/wwttpodcast), Twitter (www.twitter.com/wwttpodcast) & Instagram (www.instagram.com/wwttpodcast)
Our theme song was recorded by Taylor Sheasgreen. You can check out him and his band the Motorleague on Facebook (www.facebook.com/themotorleague)
Our logo was designed by Mariah Lirette. You can follow her on Instagram (www.instagram.com/mariahhx)
You can also follow Montrose Monkington the Third on Facebook and Twitter (www.twitter.com/montrosethe3rd). He is a delightfully British monkey puppet that discusses all forms of pop culture.
What Were They Thinking is sponsored by GameItAll.com, HostGator (use the coupon code 'schlock' for 25% off your first purchase) and WrestlingNewsWorld.com