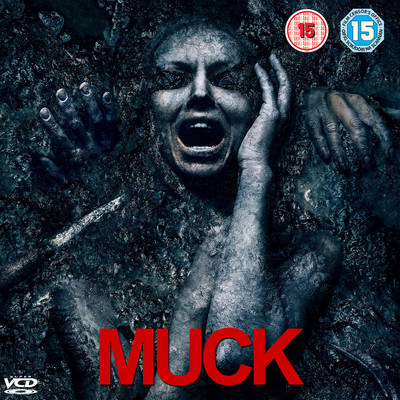 F--- Muck!
This week, Paul of The Countdown Movie & TV Reviews Podcast (http://thecountdownmoviesandtv.podomatic.com/) has bestowed upon us the cinematic abortion known as "Muck."
Nathan and Brendan have found the nadir of the world of cinema. Would this movie be so terrible that it would surpass previous champions like "Nick Fury: Agent of S.H.I.E.L.D." and "Demons of Ludlow?" This film contains all the stuff you would 'want' to see in an old-school horror movie like rampant misogyny, casual racism, awful human beings at every turn, digs at far better filmmakers, scenes starting mid-way through, the worst and most abrupt ending ever and much, MUCH more. Please listen in so that the guys didn't have to watch this one in vain.
Also: Head to our Twitter page on Tuesday to find out our next movie as we draw another name at random from the hat! Listeners Choice Month is in full swing!
You can find us on Facebook (www.facebook.com/wwttpodcast), Twitter (www.twitter.com/wwttpodcast) & Instagram (www.instagram.com/wwttpodcast)
Our theme song was recorded by Taylor Sheasgreen. You can check out him and his band the Motorleague on Facebook (www.facebook.com/themotorleague)
Our logo was designed by Mariah Lirette. You can follow her on Instagram (www.instagram.com/mariahhx)
You can also follow Montrose Monkington the Third on Facebook and Twitter (www.twitter.com/montrosethe3rd). He is a delightfully British monkey puppet that discusses all forms of pop culture.
What Were They Thinking is sponsored by GameItAll.com, HostGator (use the coupon code 'schlock' for 25% off your first purchase) and WrestlingNewsWorld.com