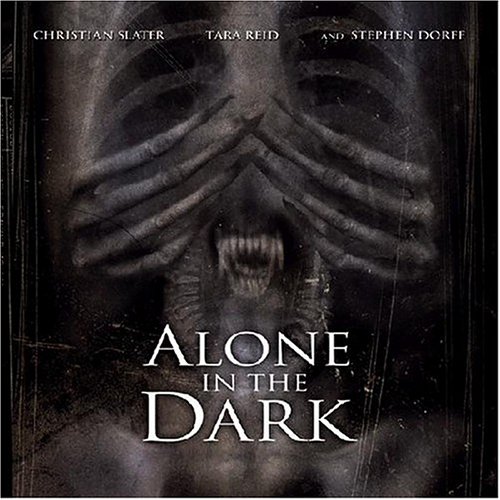 "I don't know what's going on." - Anyone watching this movie
Nathan and Brendan geared up for the final episode of Listeners Choice Month to tackle Uwe Boll's masterwork "Alone in the Dark" as suggested by friend of the show (and all-around badass) Brent of the Home Video Hustle podcast (https://homevideohustle.podbean.com). Brent also joined the guys to talk about the movie and topics such as Tara Reid only wearing glasses and her hair in a bun when she has to say smart things, the most inappropriate song used for a sex scene and of course - the wonderful special effects. Plus: Brent won't let Nathan forget about an upcoming episode.
Also: listen in for a clue regarding the next great movie that will be covered.
You can find us on Facebook (www.facebook.com/wwttpodcast), Twitter (www.twitter.com/wwttpodcast) & Instagram (www.instagram.com/wwttpodcast)
Our theme song was recorded by Taylor Sheasgreen. You can check out him and his band the Motorleague on Facebook (www.facebook.com/themotorleague)
Our logo was designed by Mariah Lirette. You can follow her on Instagram (www.instagram.com/mariahhx)
You can also follow Montrose Monkington the Third on Facebook and Twitter (www.twitter.com/montrosethe3rd). He is a delightfully British monkey puppet that discusses all forms of pop culture.
What Were They Thinking is sponsored by GameItAll.com, HostGator (use the coupon code 'schlock' for 25% off your first purchase) and WrestlingNewsWorld.com