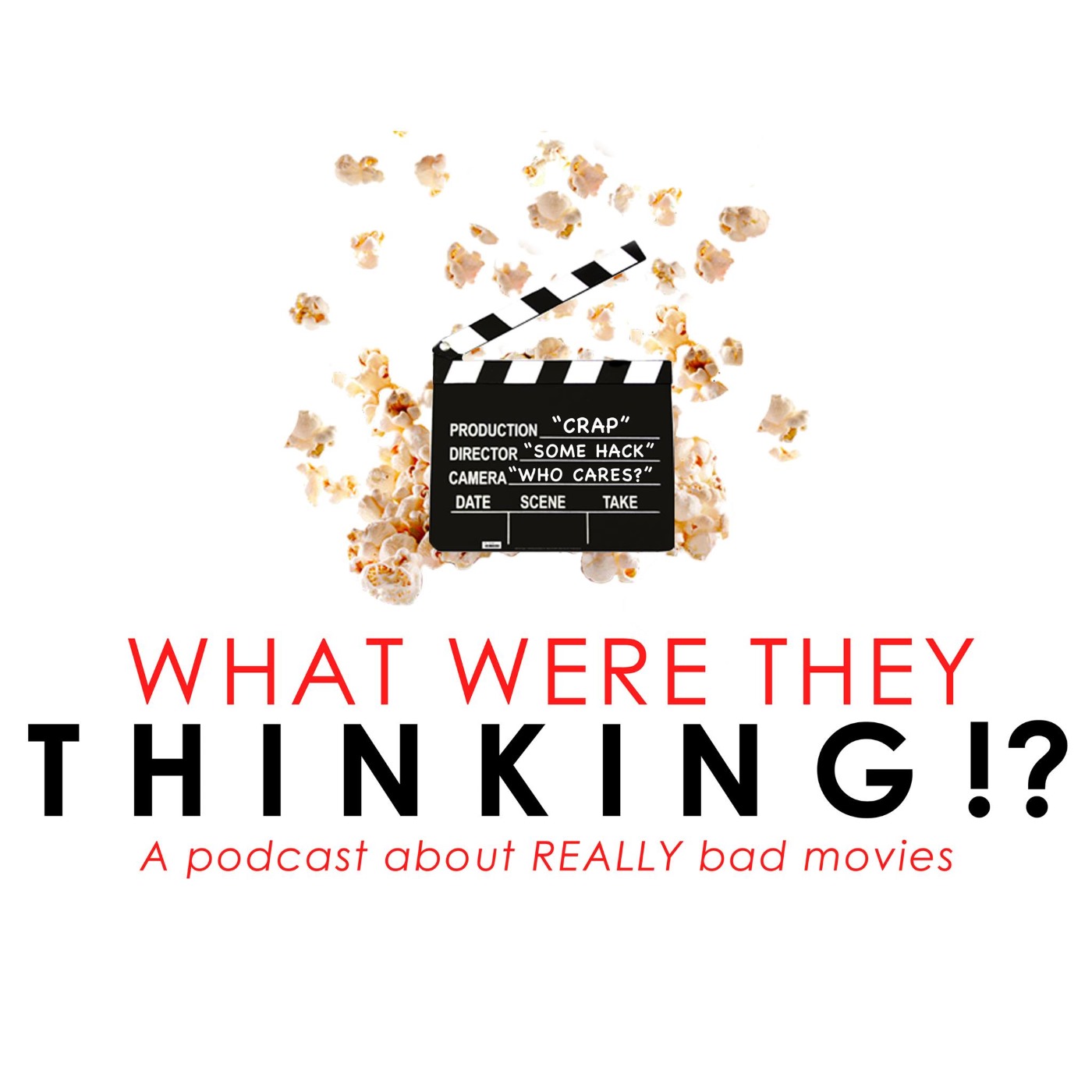 In another mini-episode, Nathan and Brendan answer some questions from some former guests that have passed through, they bring up some recent Twitter controversy on their account, Brendan angers Nathan by reminding him that he hasn't seen a certain 'iconic' movie and we get a little bit of singing as well.
Next week: The guys discuss "Cartoon All-Stars to the Rescue" with the Epic Film Guys during 'Livestream 4 the Cure'
Nathan & Brendan also revealed their next film which will be discussed in two weeks. Oh, and it stars SIR NICOLAS CAGE.
Facebook: www.facebook.com/wwttpodcast
Twitter: www.twitter.com/wwttpodcast
Instagram: www.instagram.com/wwttpodcast
Buy our merchandise: www.redbubble.com/people/wwttpodcast
Theme Song recorded by Taylor Sheasgreen (www.facebook.com/themotorleague)
Logo designed by Mariah Lirette (www.instagram.com/mariahhx)
Montrose Monkington III: www.twitter.com/montrosethe3rd
What Were They Thinking is sponsored by GameItAll.com, HostGator (use the coupon code 'schlock' for 25% off your first purchase) and WrestlingNewsWorld.com