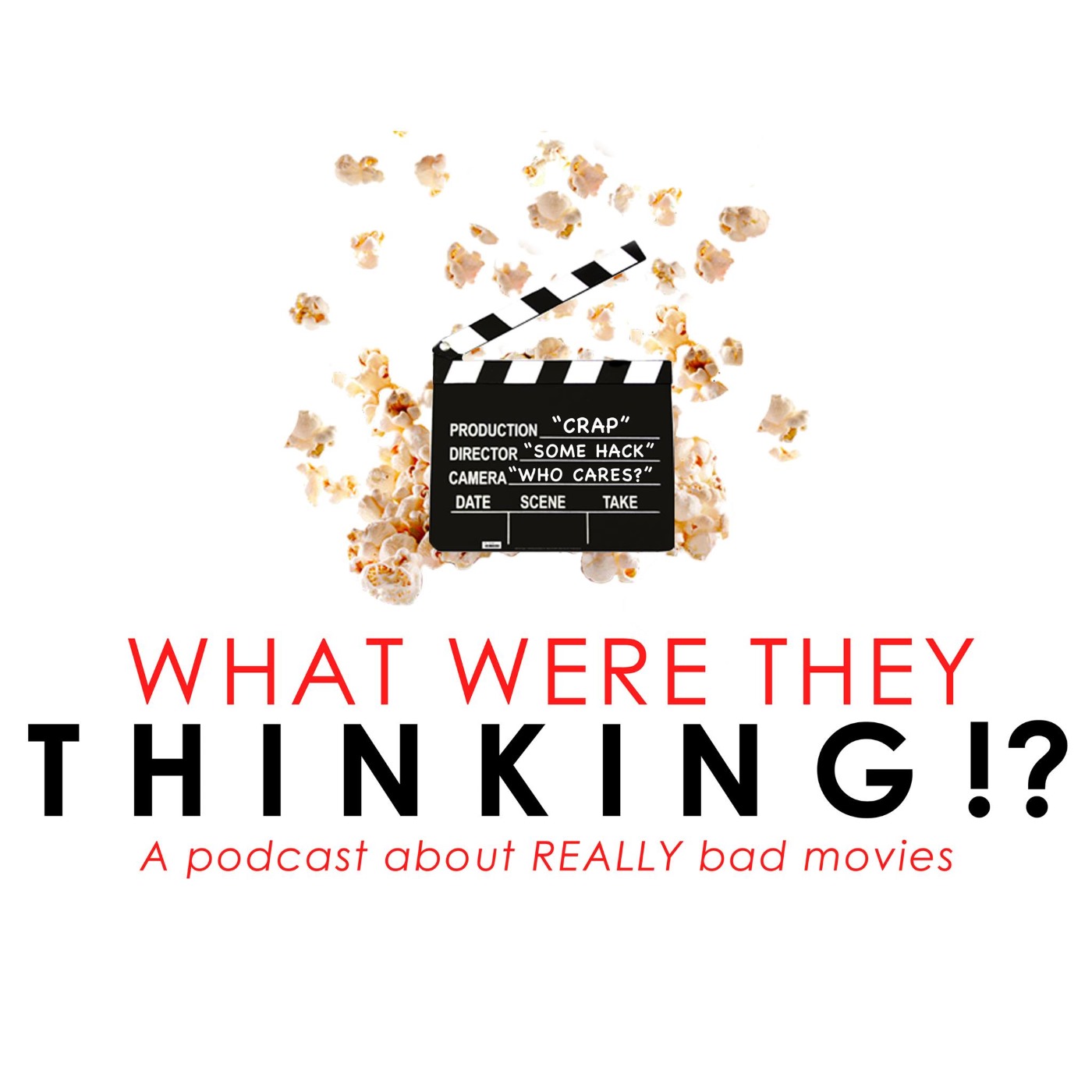 Avengers: The Most Ambitious Crossover Event in History.
Cartoon All-Stars to the Rescue: Hold my beer... and crack.
In a very special episode, Nathan and Brendan discuss the PSA short "Cartoon All-Stars to the Rescue" as part of this year's "Livestream 4 the Cure" hosted by the amazing Epic Film Guys podcast. The guys talk about the drugged-out introduction from the POTUS, muffins as drug paraphernalia, Kermit living a hell-ish existence as an alarm clock and much more. Plus: what cartoon characters would star in a modern reboot of the short?
Next week: Back to regular episodes as Nathan and Brendan discuss "Snake Eyes."
Facebook: www.facebook.com/wwttpodcast
Twitter: www.twitter.com/wwttpodcast
Instagram: www.instagram.com/wwttpodcast
Buy our merchandise: www.redbubble.com/people/wwttpodcast
Theme Song recorded by Taylor Sheasgreen (www.facebook.com/themotorleague)
Logo designed by Mariah Lirette (www.instagram.com/mariahhx)
Montrose Monkington III: www.twitter.com/montrosethe3rd
What Were They Thinking is sponsored by GameItAll.com, HostGator (use the coupon code 'schlock' for 25% off your first purchase) and WrestlingNewsWorld.com