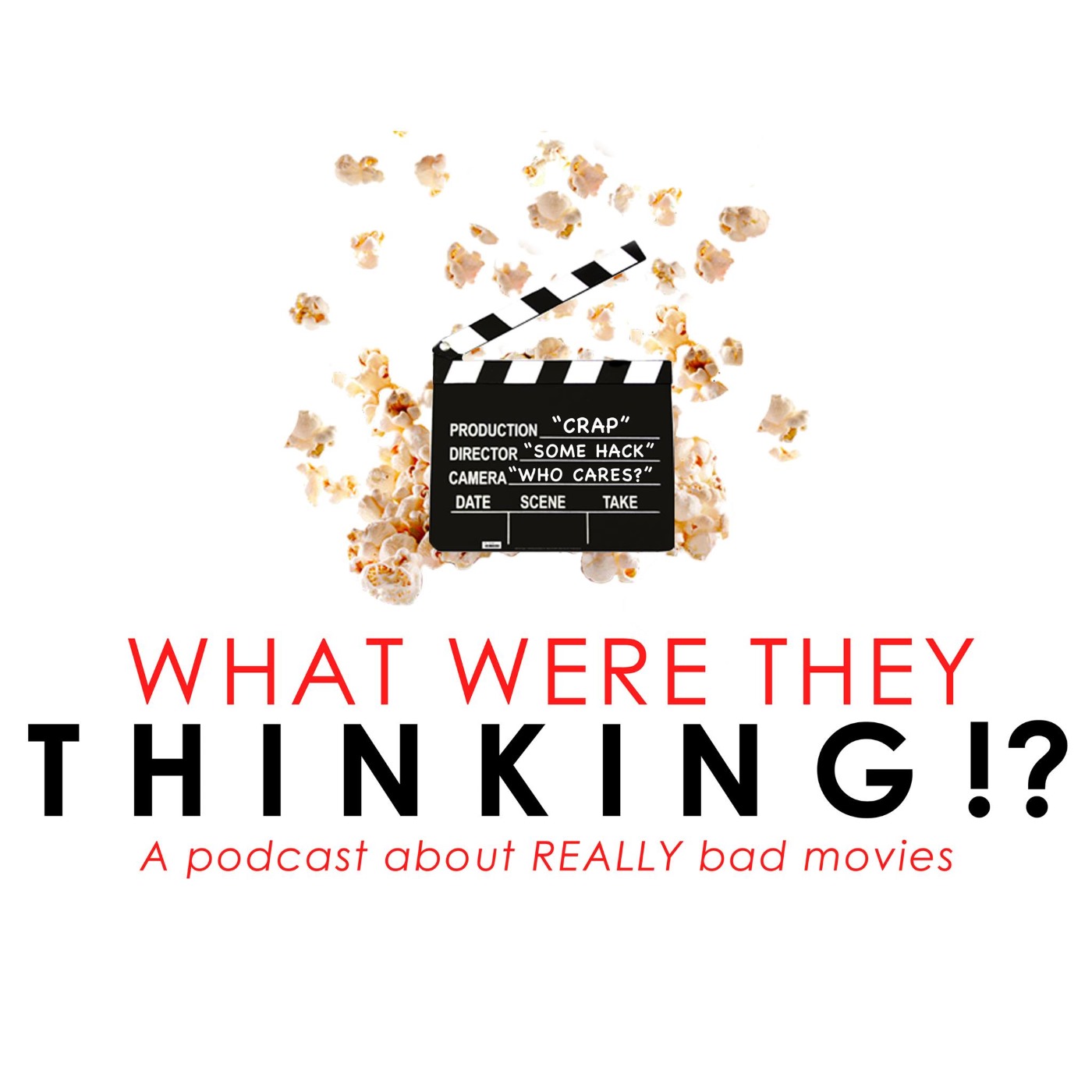 Summer Blockbuster season is ALSO upon us!
As Nathan and Brendan continue with their summer flopbuster season, they took a mini-episode break to discuss all of the major upcoming releases during the months of July and August (and a wee smidgen of September). There are a few revelations here like one movie that Nathan is not super excited for (hot take?), Brendan hates X-Men rip-offs and... wait, Keanu Reeves is in two movies within a week that will not even get seen? Yes, that and a whole lot more on this week's pocket-sized episode!
Nathan and Brendan also reveal next week's movie, puddin'.
Facebook: www.facebook.com/wwttpodcast
Twitter: www.twitter.com/wwttpodcast
Instagram: www.instagram.com/wwttpodcast
Theme Song recorded by Taylor Sheasgreen (www.facebook.com/themotorleague)
Logo designed by Mariah Lirette (www.instagram.com/mariahhx)
Montrose Monkington III: www.twitter.com/montrosethe3rd
What Were They Thinking is sponsored by GameItAll.com, HostGator (use the coupon code 'schlock' for 25% off your first purchase) and WrestlingNewsWorld.com