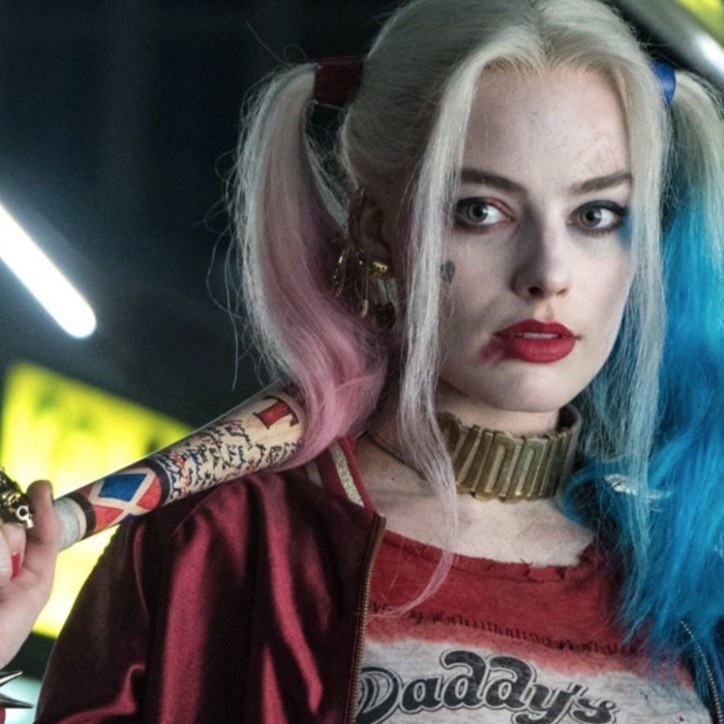 They made this movie... and they call US the BAD GUYS?!
Nathan and Brendan welcome back frequent guest and comic book aficionado Joshua Kotsabasakis to discuss 2016's summer hit, "Suicide Squad." The discussion covers everything including the obnoxious soundtrack, multiple introductions for the same characters, the least interesting romance of all-time, Jared Leto as a pimp, CGI overload and SO much more. Plus: Josh tells our hosts about some real behind-the-scenes drama regarding the film including one castmember that may or may not have been... difficult.
Also: Brendan totally forgot to drop a clue for the next movie so you'll have to wait til next week to find out! Surprise.
Facebook: www.facebook.com/wwttpodcast
Twitter: www.twitter.com/wwttpodcast
Instagram: www.instagram.com/wwttpodcast
Buy our merchandise: www.redbubble.com/people/wwttpodcast
Theme Song recorded by Taylor Sheasgreen (www.facebook.com/themotorleague)
Logo designed by Mariah Lirette (www.instagram.com/mariahhx)
Montrose Monkington III: www.twitter.com/montrosethe3rd
What Were They Thinking is sponsored by GameItAll.com, HostGator (use the coupon code 'schlock' for 25% off your first purchase) and WrestlingNewsWorld.com