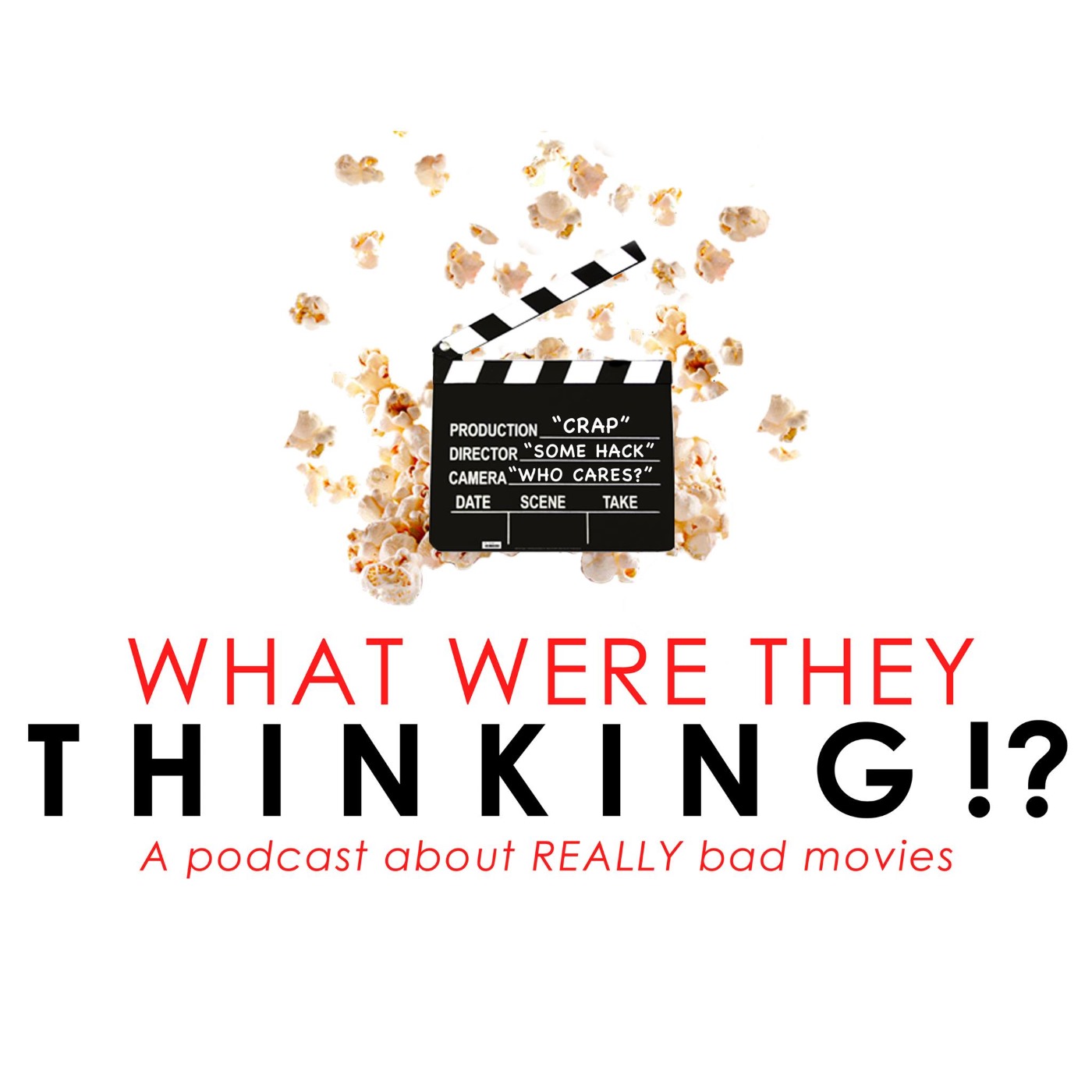 AHHHH! More Suicide Squad?!
Well, yes but this week was a lot easier for Nathan and Brendan as they discussed YOUR questions/comments regarding last week's movie that they covered, "Suicide Squad." From another dig at Cara Delevingne to going through defenses of Jared Leto's joker, claims that it was the best and/or worst movie in the DCEU and a whole lot more, our hosts have it all covered.
Nathan and Brendan also drop a clue and then reveal next week's movie at the end of the episode - they're still doing comic book stuff, apparently!
Facebook: www.facebook.com/wwttpodcast
Twitter: www.twitter.com/wwttpodcast
Instagram: www.instagram.com/wwttpodcast
Theme Song recorded by Taylor Sheasgreen (www.facebook.com/themotorleague)
Logo designed by Mariah Lirette (www.instagram.com/mariahhx)
Montrose Monkington III: www.twitter.com/montrosethe3rd
What Were They Thinking is sponsored by GameItAll.com, HostGator (use the coupon code 'schlock' for 25% off your first purchase) and WrestlingNewsWorld.com