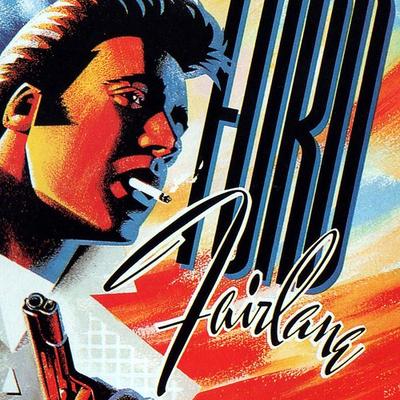 OHHHHHHHHHHHHH!
This week, Nathan and Brendan brought one of their great freakin' guests back in da form of Brent from da Home Video Hustle, ya know what I mean? They're talkin' about the freakin' Andrew Dice Clay-starrin' flick from 1990, "The Adventures of Ford Fairlane." OHH! 'Dey talk about everything from Wayne Newton being one bad cat from the get-go, Diceman's musical numbah, a freakin' koala bear, rampant misogyny and of course a whole lot more. Plus: we somehow found a secret recording between the Diceman and Mr. Gilbert Gottfried at da top of da show. Hey! Ya bettah check it out, snapperhead!
Also: listen in for a clue regarding the next great movie that will be covered.
Patreon is coming on August 22nd!
Facebook: www.facebook.com/wwttpodcast
Twitter: www.twitter.com/wwttpodcast
Instagram: www.instagram.com/wwttpodcast
Buy our merchandise: www.redbubble.com/people/wwttpodcast
Theme Song recorded by Taylor Sheasgreen (www.facebook.com/themotorleague)
Logo designed by Mariah Lirette (www.instagram.com/mariahhx)
Montrose Monkington III: www.twitter.com/montrosethe3rd
What Were They Thinking is sponsored by GameItAll.com and HostGator (use the coupon code 'schlock' for 25% off your first purchase).