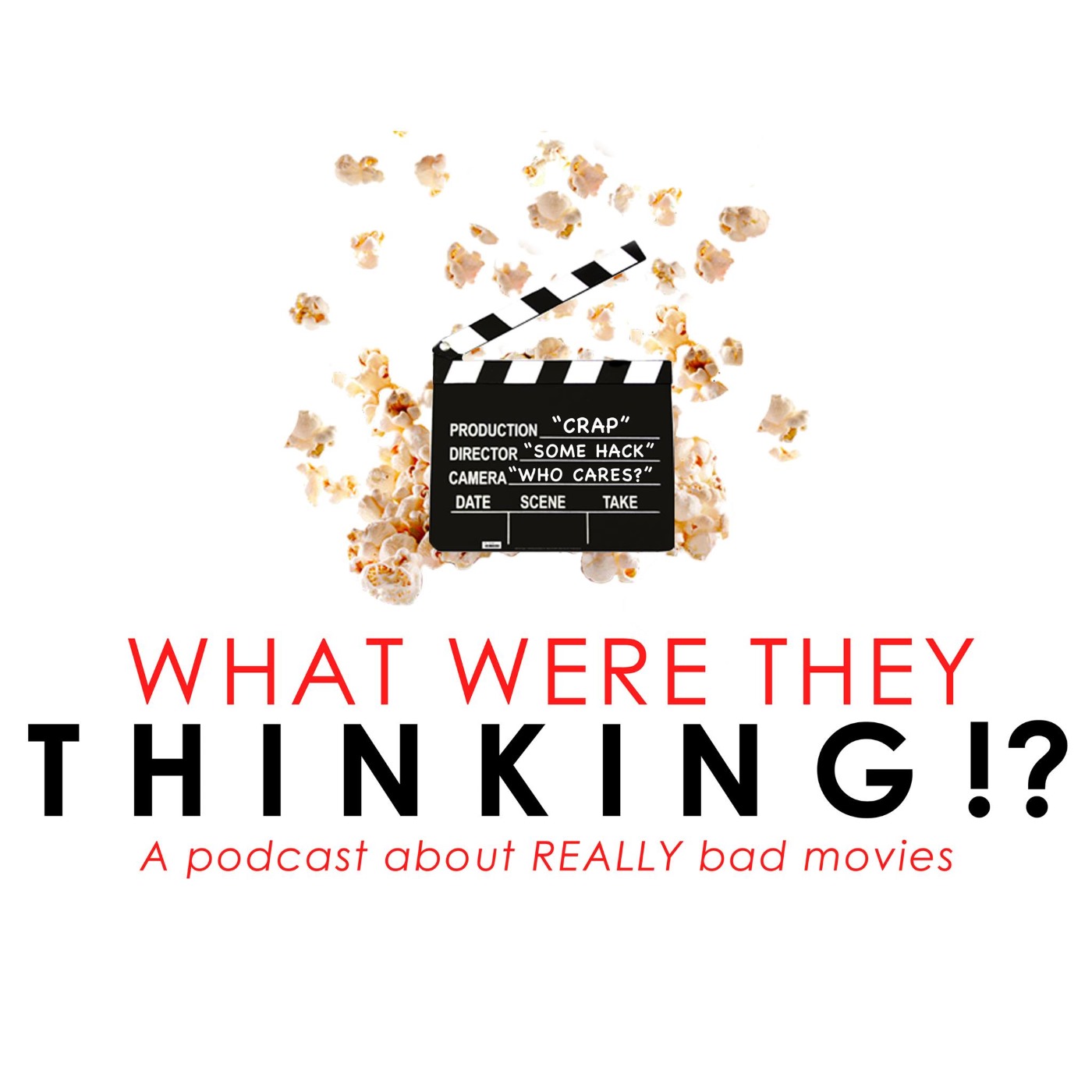 Are there any "bad movies" you unabashedly love and you just don't give a hoot?
Well, that's what this episode is all about! Nathan and Brendan welcome back last week's special guest Brent from the Home Video Hustle podcast to talk all about the wonders of trash cinema. From "Highlander 2" to "Batman vs. Superman," you'll hear all about the films that we (and our listeners) love that others didn't care for or in some cases just didn't go see during its theatrical run.
Nathan and Brendan also reveal next week's movie, which involves some creepy crawlies.
Patreon: www.patreon.com/wwttpodcast
Facebook: www.facebook.com/wwttpodcast
Twitter: www.twitter.com/wwttpodcast
Instagram: www.instagram.com/wwttpodcast
Theme Song recorded by Taylor Sheasgreen (www.facebook.com/themotorleague)
Logo designed by Mariah Lirette (www.instagram.com/mariahhx)
Montrose Monkington III: www.twitter.com/montrosethe3rd
What Were They Thinking is sponsored by GameItAll.com and HostGator (use the coupon code 'schlock' for 25% off your first purchase).