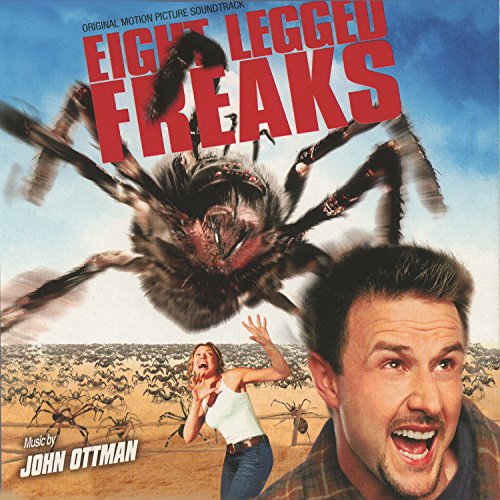 GET BACK, YOU EIGHT LEGGED FREEEEEEEEEEEAKS!
Nathan, Brendan and special guest Drew from the "Reel Feels" podcast (
https://reelfeelspodcast.podbean.com
) had a whole lot of fun with this silly giant spider invasion flick from 2002. From David Arquette improvising the title (and some slightly less stellar improv at other points in the film), a physics-defying drywall battle, Joshua potentially being a diddler and a young Scarlett Johansson's very sexual encounter with an arachnid, this film has it all! Keep listening after the promos for a lil' blooper. We have fun, guys.
Also: listen in for a clue regarding the next great movie that will be covered.
What Were They Thinking is sponsored by GameItAll.com and HostGator (use the coupon code 'schlock' for 25% off your first purchase).