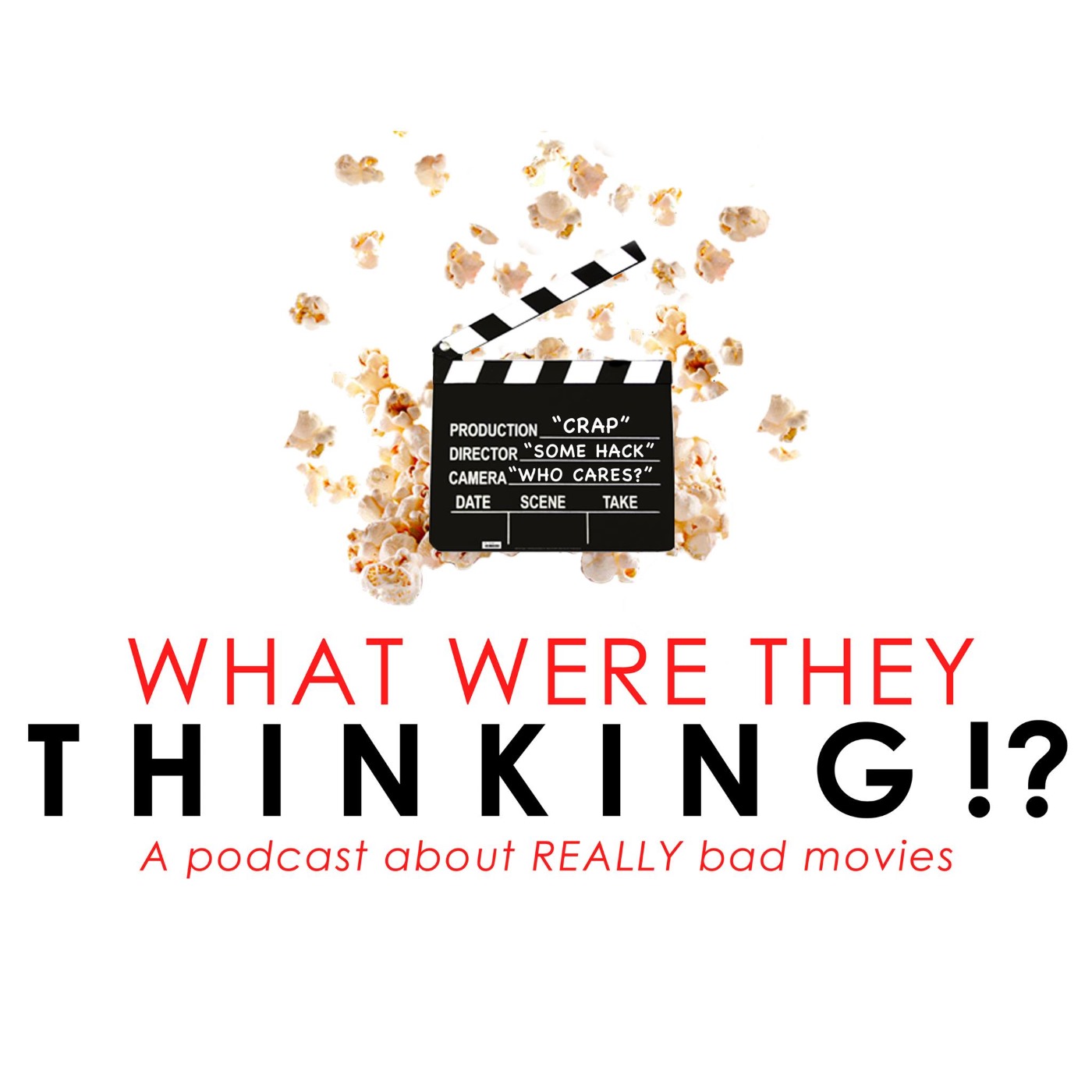 Ever have a date that just didn't go the way you planned?
Of course you did. That literally happens to everyone. This episode is dedicated to all the bad movie dates though whether the film was the issue or the date itself. From spending Valentine's Day with Trey Parker to experiencing Meet Joe Black-inspired PTSD, our listeners provided some hilarious and sometimes depressing stories for Nathan and Brendan to siphon through before diving into a couple of their own harrowing tales. OK, well maybe just Brendan had a harrowing tale.
Nathan and Brendan also reveal next week's movie, which is the first Patreon-selected flick from Tier 4 Patron Erica Kennard!
Patreon: www.patreon.com/wwttpodcast
Facebook: www.facebook.com/wwttpodcast
Twitter: www.twitter.com/wwttpodcast
Instagram: www.instagram.com/wwttpodcast
Theme Song recorded by Taylor Sheasgreen (www.facebook.com/themotorleague)
Logo designed by Mariah Lirette (www.instagram.com/mariahhx)
Montrose Monkington III: www.twitter.com/montrosethe3rd
What Were They Thinking is sponsored by GameItAll.com and HostGator (use the coupon code 'schlock' for 25% off your first purchase).