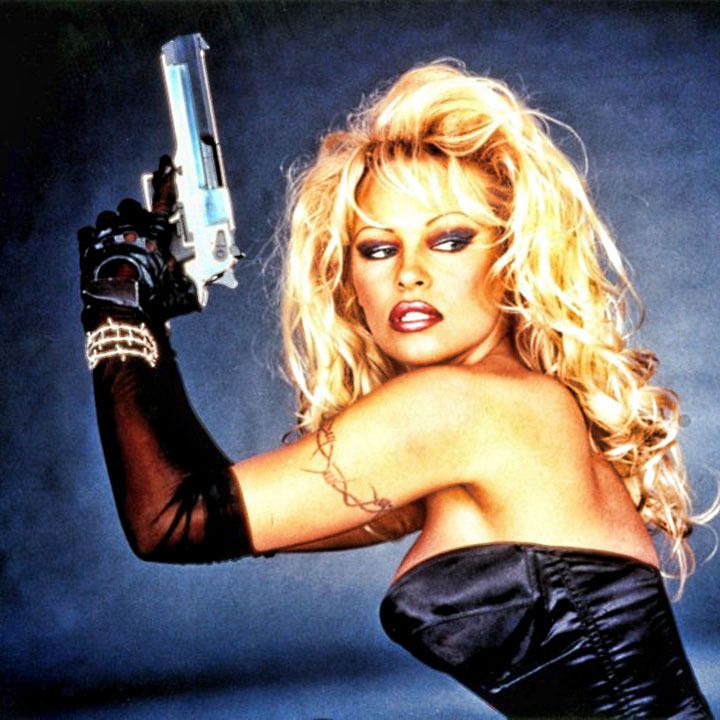 This week on a very special What Were They Thinking...
Nathan and Brendan are graced with the presence of Impact Wrestling's own Katarina Waters! Unlike much of the past episodes though, Kat is here to support the film in question - 1996's Barb Wire. They don't leave any stones unturned though and everything is discussed from the questionable financial state of the Hammerhead Bar to the deep impact one of the characters has made on Katarina's life to the fact that yes... this movie is essentially Casablanca. Plus - they ponder the question: "just how prescient is this movie?"
Also: listen in for a clue regarding the next great movie that will be covered.
What Were They Thinking is sponsored by GameItAll.com and HostGator (use the coupon code 'schlock' for 25% off your first purchase).