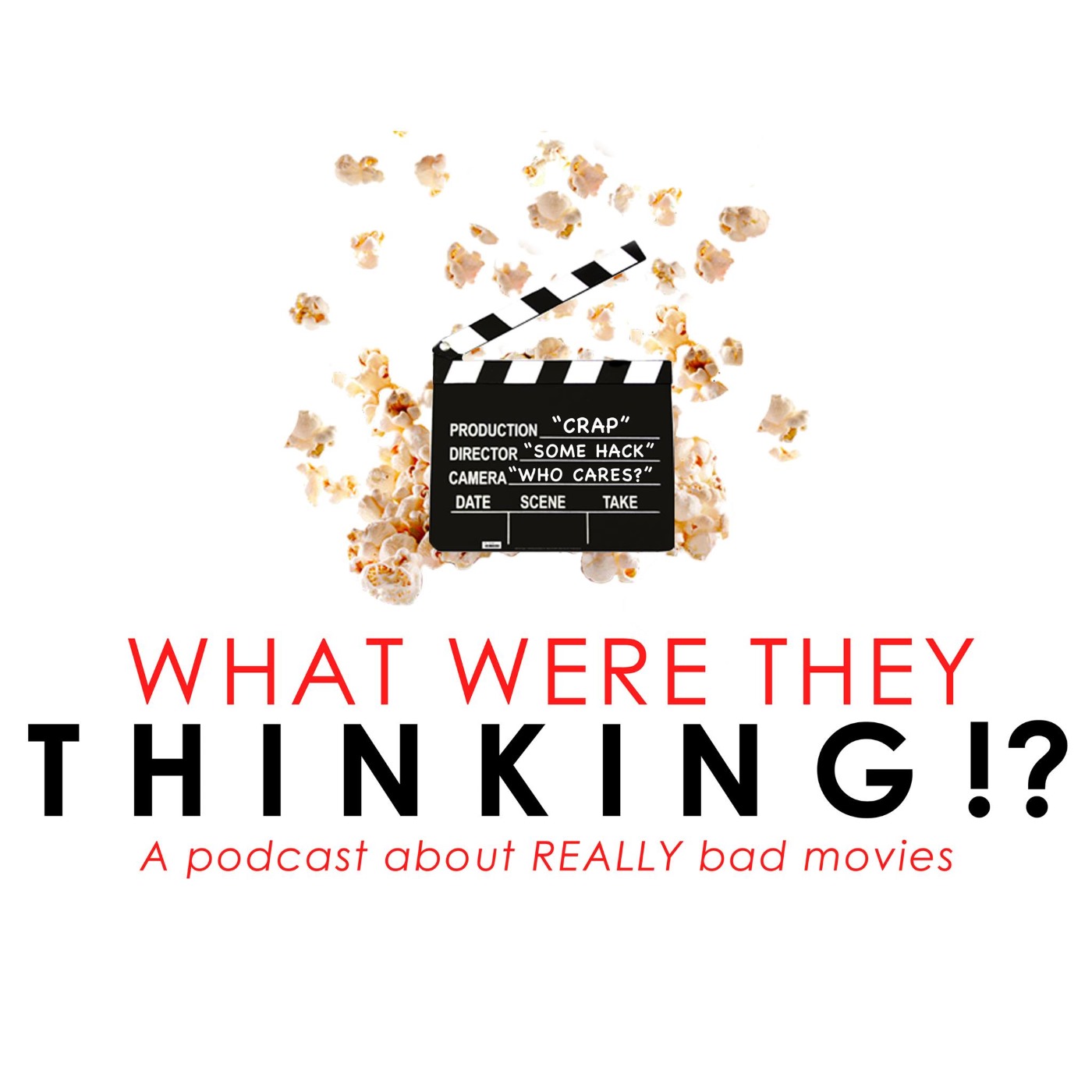 Watch out, CURRENT FILMS!
Every now and then, Nathan and Brendan (okay, in the latter's case he basically watches everything) go to the theatre and check out current releases too. This week, they decided to share their thoughts on films like Hereditary, Blockers, The Nun and many more. Listen to how much Nathan 'enjoys' Brendan's punny reviews, marvel at how they agree a lot more than they disagree and of course - stay tuned for the big reveal.
MILD SPOILER ALERT for a few of these films though either Nathan or Brendan will warn you during the actual episode when they are coming up!
Nathan and Brendan also reveal next week's movie - a super unnecessary (and incredibly bizarre) sequel.
Patreon: www.patreon.com/wwttpodcast
Facebook: www.facebook.com/wwttpodcast
Twitter: www.twitter.com/wwttpodcast
Instagram: www.instagram.com/wwttpodcast
Theme Song recorded by Taylor Sheasgreen (www.facebook.com/themotorleague)
Logo designed by Mariah Lirette (www.instagram.com/mariahhx)
Montrose Monkington III: www.twitter.com/montrosethe3rd
What Were They Thinking is sponsored by GameItAll.com and HostGator (use the coupon code 'schlock' for 25% off your first purchase).