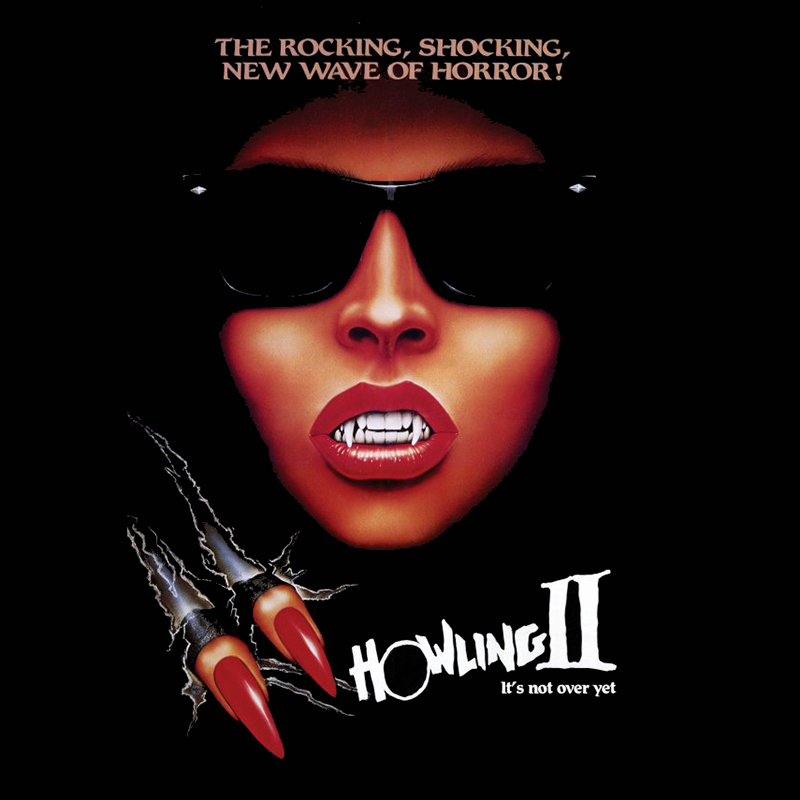 Why? Like... what?! Huh?
Nathan, Brendan and Steve & Izzy of Everything I Learned From Movies (https://eilfm.podbean.com) talk about one of the strangest, most unnecessary sequels of all-time that features almost no werewolves - Howling II: Your Sister is a Werewolf. The gang discuss everything about this flick from the soundtrack consisting of one song repeated ad nauseum, monkey wolves, Christopher Lee looking absolutely miserable throughout the film, the dangers of shooting in Czechoslovakia and so much more.
Also: listen in for a clue regarding the next great movie that will be covered.
What Were They Thinking is sponsored by GameItAll.com and HostGator (use the coupon code 'schlock' for 25% off your first purchase).