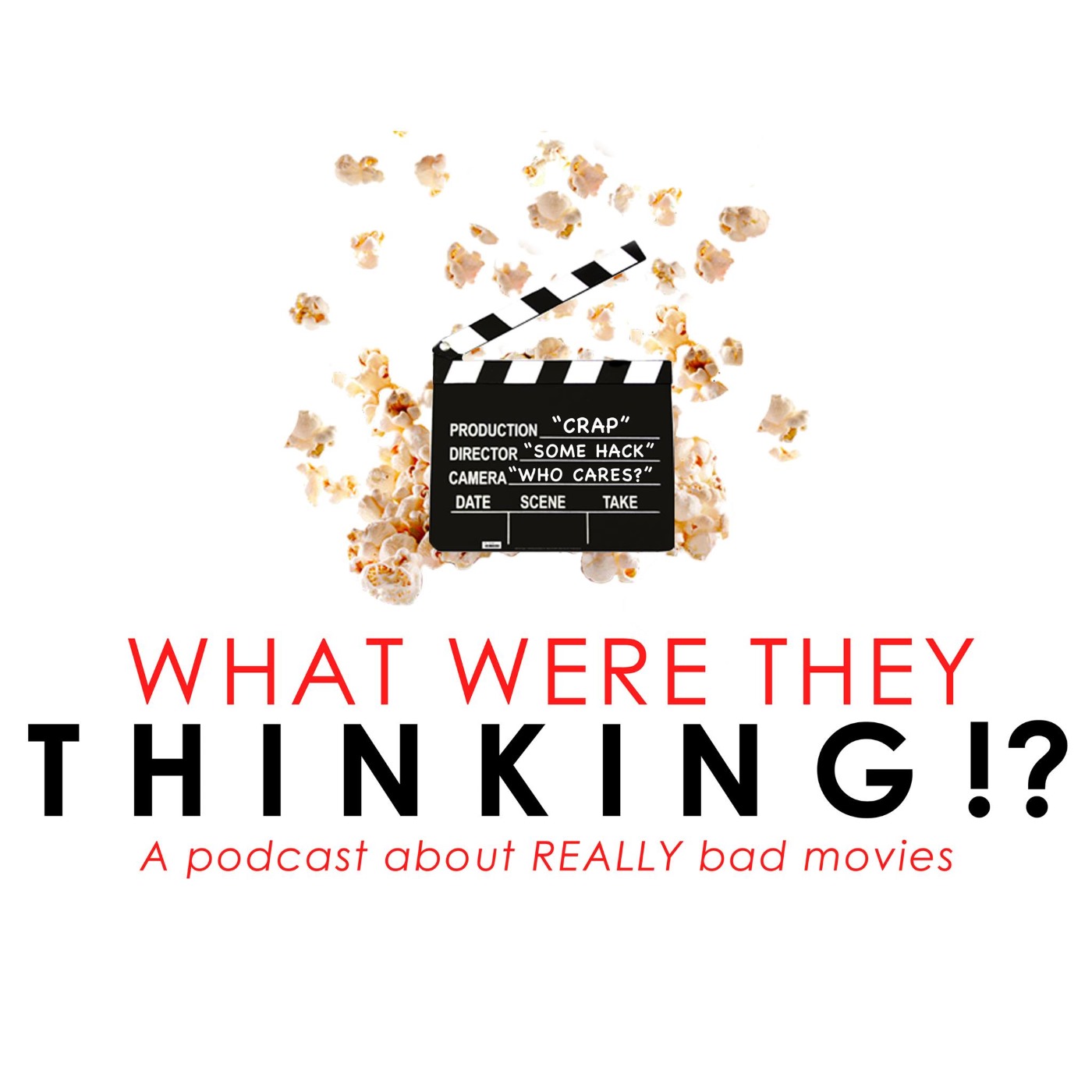 Since it's the spookiest month of the year...
It's time for Nathan and Brendan to delve into their own stories of last-minute rushed Halloween costumes, terrible candy/religious comics/voter cards they received and of course their go-to Halloween flicks. The listeners join in as well so you can hear all about Rambo Brite, an important discussion about the controversial candy corn and much more.
Nathan and Brendan also reveal... excuse me... cough... puff... cough... smoooooth. OK, where was I, man? Oh yeah, they talk about... (giggles)... I can't do this. OK, OK, shut up, shut up. There's a movie they'll be talking about next week... and they say... what it is... man.
Patreon: www.patreon.com/wwttpodcast
Facebook: www.facebook.com/wwttpodcast
Twitter: www.twitter.com/wwttpodcast
Instagram: www.instagram.com/wwttpodcast
Theme Song recorded by Taylor Sheasgreen (www.facebook.com/themotorleague)
Logo designed by Mariah Lirette (www.instagram.com/mariahhx)
Montrose Monkington III: www.twitter.com/montrosethe3rd
What Were They Thinking is sponsored by GameItAll.com and HostGator (use the coupon code 'schlock' for 25% off your first purchase).