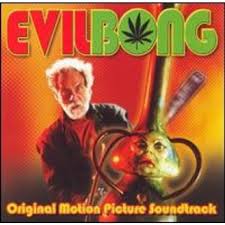 Puff... puff... wait, what do we usually type here?
Nathan, Brendan and special returning guest Brent of the "Home Video Hustle" podcast (https://www.ageofradio.org/homevideohustle/) talk about the Full Moon Features magnum opus "Evil Bong." The trio talk about everything from the horribly over-written script, the snowglobe strip clubs, the multitude of "shared universe" cameos and much more. Plus: Brendan is in an interesting state of mind.
Also: listen in for a clue regarding the next great movie that will be covered.
What Were They Thinking is sponsored by GameItAll.com and HostGator (use the coupon code 'schlock' for 25% off your first purchase).