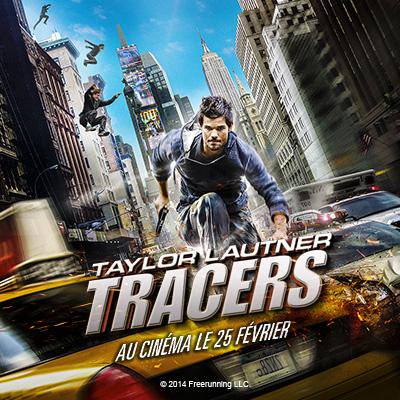 Parkour is a state of mind, bro...
Our resident extreme sports expert Jerika Layne returns as a guest to the show to join Nathan and Brendan in discussing the 2015 parkour-themed action film - "Tracers." They cover various topics including Taylor Lautner's overwhelming creepy intensity throughout the film, one of the parkour "kids" being super hella old, scary gangsters wearing khakis and much more. Plus: Is Taylor Lautner the new Jerry Lewis of France?
Also: Nathan and Brendan straight-up reveal the next movie they will be covering in two weeks. As for next week, you'll have to wait and see!
What Were They Thinking is sponsored by GameItAll.com and HostGator (use the coupon code 'schlock' for 25% off your first purchase).