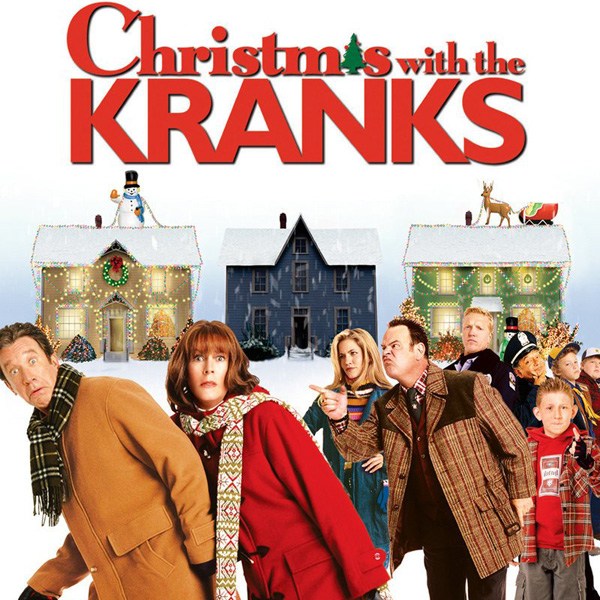 So... why didn't they just call this "Skipping Christmas?"
Nathan, Brendan and returning guest Mariah come together to discuss a real lump of coal in the form of Christmas with the Kranks, which of course is based on a JOHN GRISHAM novel. Many things are discussed including the neighbourhood of psychopaths, the sexual innuendo, Squiggy's cameo, the final absurd twist of the film and much, much more. Plus: visual gags on an audio podcast.
Also: listen in for a clue regarding the next great movie that will be covered.
What Were They Thinking is sponsored by GameItAll.com and HostGator (use the coupon code 'schlock' for 25% off your first purchase).