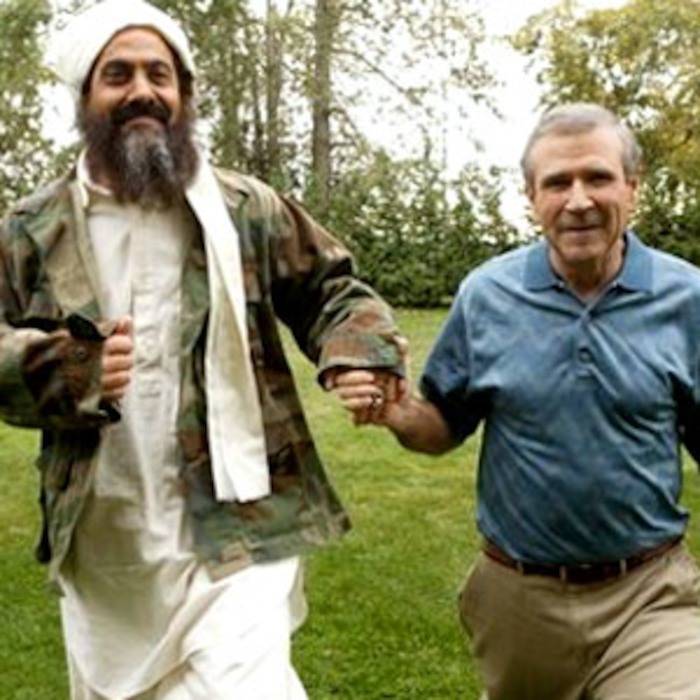 Starting off 2019 with a whimper!
Nathan and Brendan welcome their next Patreon Pick from Luc Shannon of GameItAll with one of the worst things ever put to celluloid - 2008's Postal. Yes, friend of the podcast Uwe Boll is back on the chopping block with tasteless shock material that barely registers as comedy, horrible presidential impressions, respected actors selling their soul and a whole lot more. Ewwie.
Also: listen in for a clue regarding the next great movie (another Patreon Pick!) that will be covered.
Note: Apologies right off the top for the subpar microphone quality. Brendan just got new equipment and left it on the wrong settings for the recording. It's still totally listenable but not as good as it will be when it is fixed for the January 17th episode.
What Were They Thinking is sponsored by GameItAll.com and HostGator (use the coupon code 'schlock' for 25% off your first purchase).