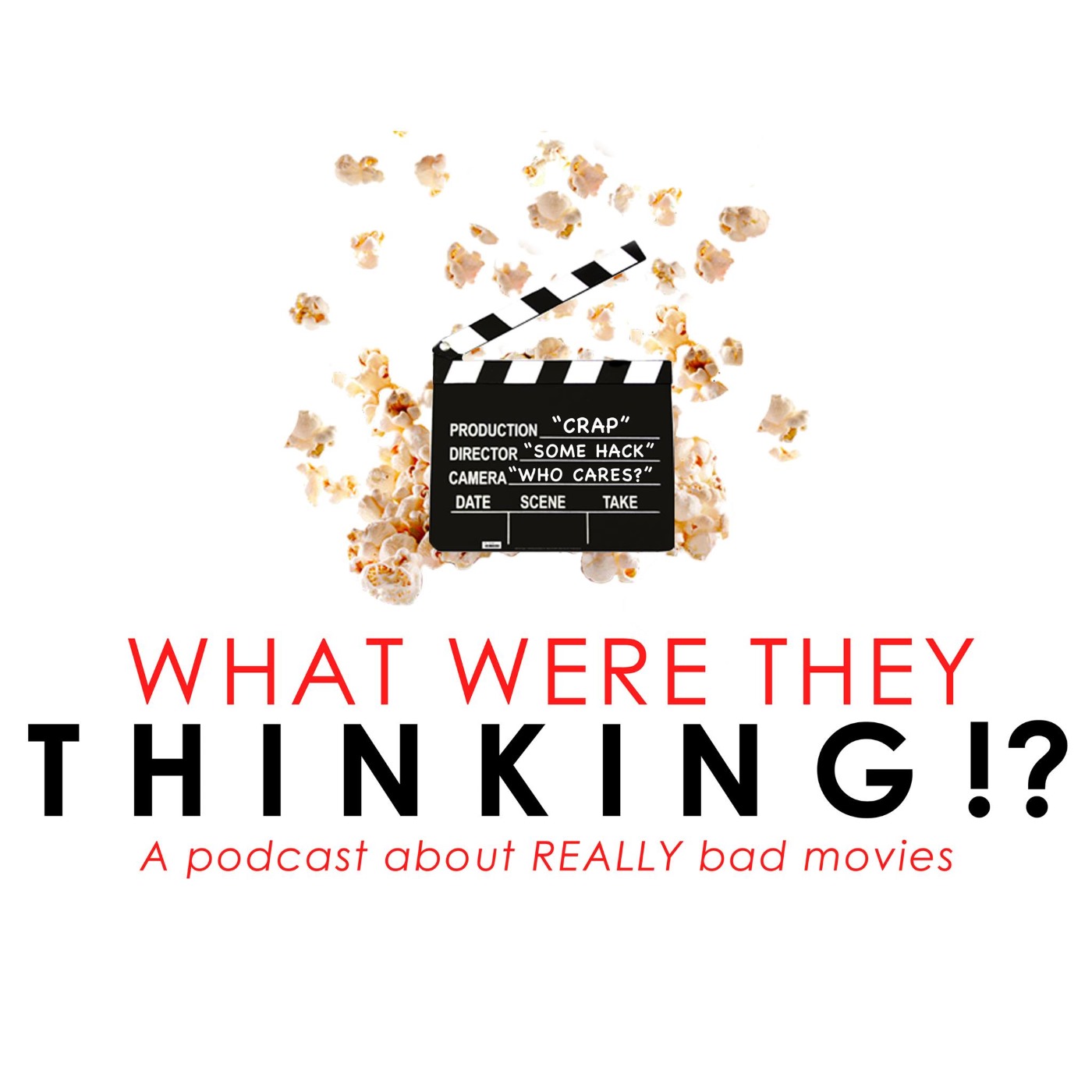 Time for a YEAR... IN... REVIEW!
After listing some films that were disasters that they were surprised by and some they were totally not shocked by, Nathan and Brendan then delve into the best and worst films of the year from innovative works like Into the Spiderverse to whatever dreck Blumhouse is dealing in these days.
Nathan and Brendan also reveal next week's movie starring a former TV star trying to transition into film.
Note: Apologies right off the top for the subpar microphone quality. Brendan just got new equipment and left it on the wrong settings for the recording. It's still totally listenable but not as good as it will be when it is fixed for the January 17th episode.
What Were They Thinking is sponsored by GameItAll.com and HostGator (use the coupon code 'schlock' for 25% off your first purchase).