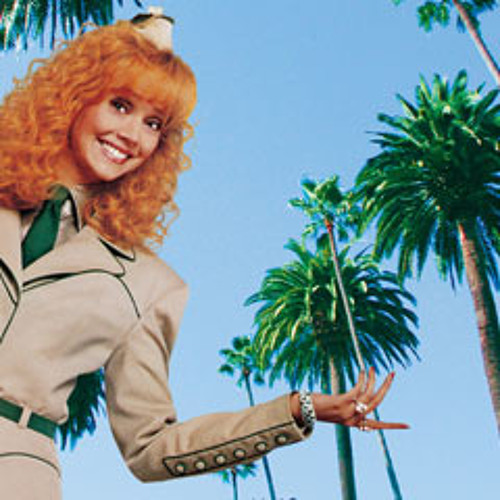 Beverly Hills! What a thrill!
Nathan and Brendan delve into the next Patreon Pick (from Dannie) and discuss the late-80s Shelley Long vehicle - Troop Beverly Hills. From an in-depth conversation about how this may indeed be a TV movie, children giving illicit reading material to the elderly, lots of not-so-timeless dancing and some of the weirdest cameos ever, this movie proves to be... well... hey, it's better than Postal, OK?
Also: listen in for a clue regarding the next great movie that will be covered.
What Were They Thinking is sponsored by GameItAll.com and HostGator (use the coupon code 'schlock' for 25% off your first purchase).