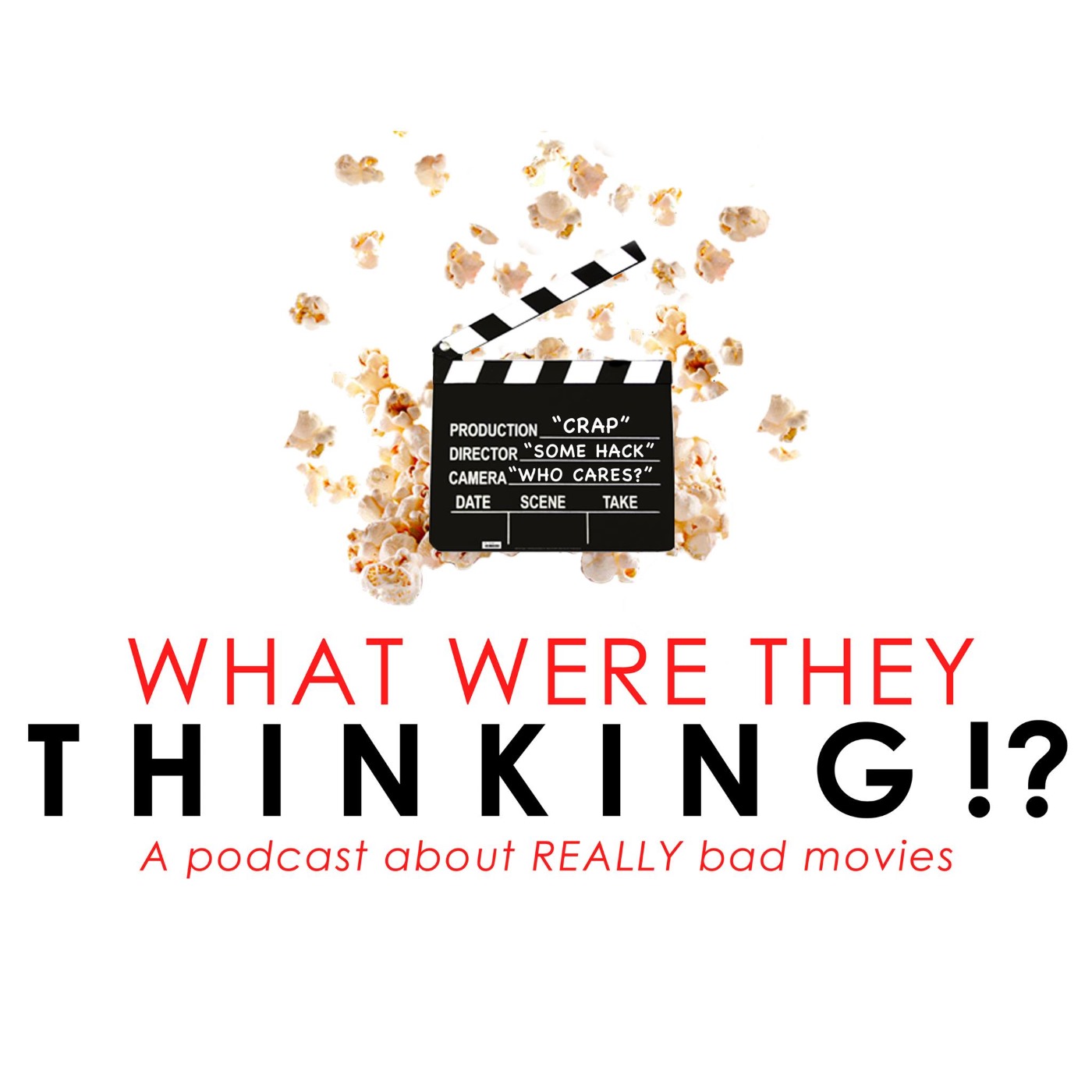 Tonight on a very special What Were They Thinking...
It gets a little serious this week as a seemingly normal jokey conversation turns to a pretty in-depth discussion on political correctness and people being offended by stuff (don't worry, it's not a conversation just making fun of 'snowflakes' or whatever the new culture wants to call them). They also talked about some funny stuff including a discussion of a couple of new films Brendan saw in theatres.
Nathan and Brendan also reveal next week's movie... hellerrrrrr.
What Were They Thinking is sponsored by GameItAll.com and HostGator (use the coupon code 'schlock' for 25% off your first purchase).