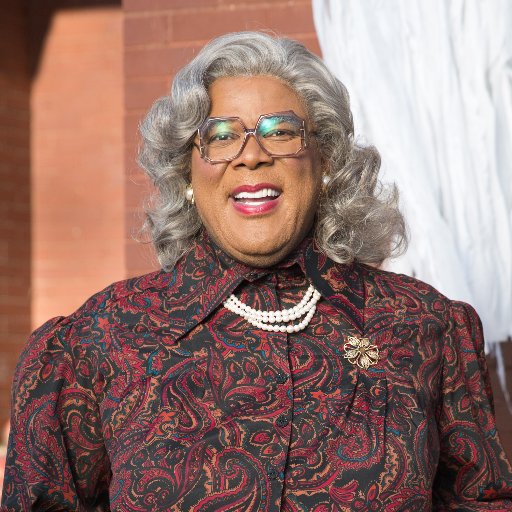 We think this one broke Brendan, folks. ...Happy Valentine's Day!
Mariah joins the guys to talk about the movie she bestowed upon them - "Madea's Family Reunion." They talk all about the second film in the TPCU (Tyler Perry Cinematic Universe) while covering everything from the film's sudden, jarring shifts in tone, Uncle Joe being very inappropriate at a family reunion, the laws governing foster parents and much more.
Also: listen in for a clue regarding the next great movie that will be covered.
What Were They Thinking is sponsored by GameItAll.com and HostGator (use the coupon code 'schlock' for 25% off your first purchase).