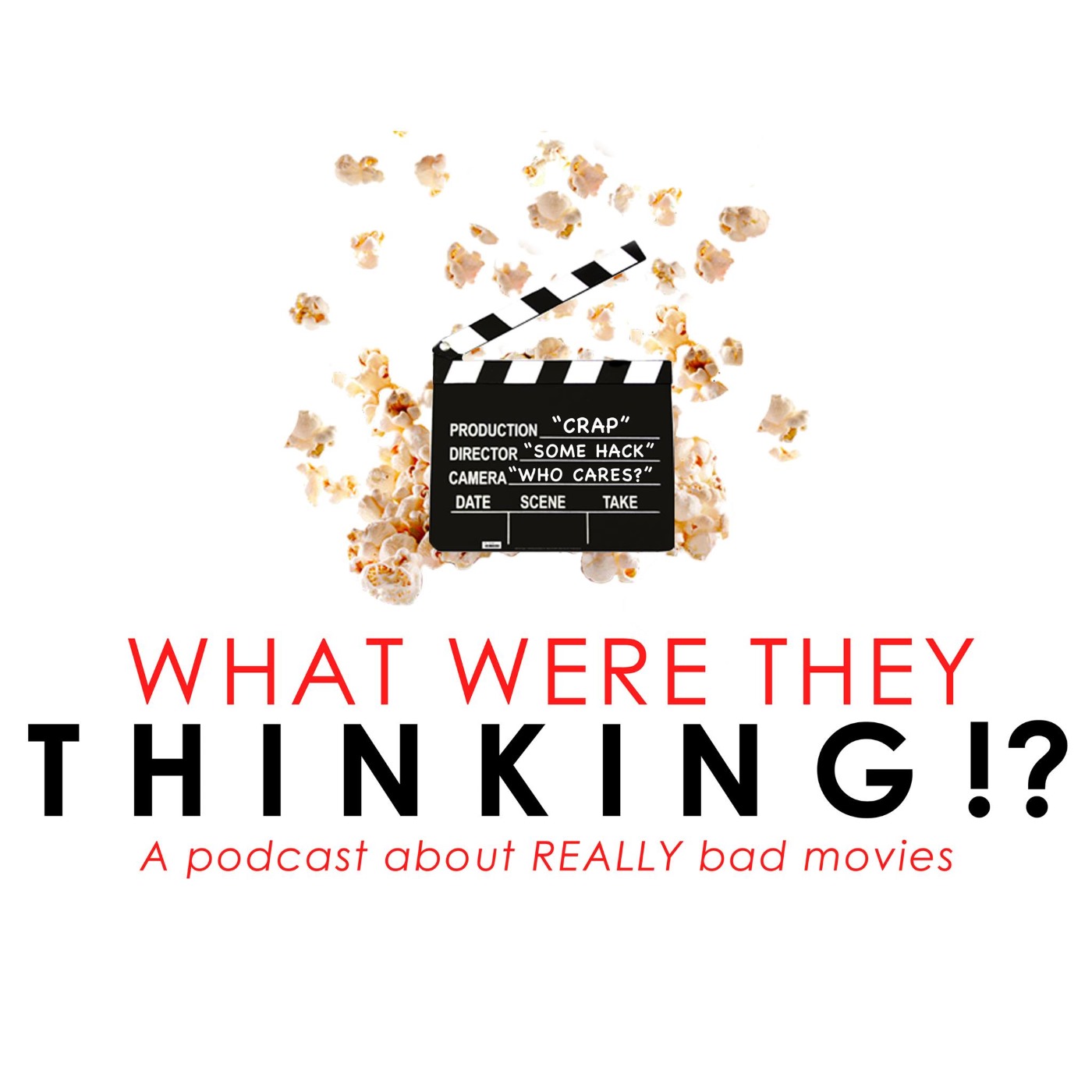 February rolls on...
The guys have a real variety of an episode this week with discussions ranging from the new "Shaft" sequel (?), Nathan's intense hatred of Michael Cera, bitterness in the world of old-school wrestling promoters, annoying horror movie ending tropes that bother both of them to a great extent and of course - they sample a nice helping of Blumhouse's Wikipedia page.
Nathan and Brendan also reveal next week's movie... wait... isn't this a... good... movie?
What Were They Thinking is sponsored by GameItAll.com and HostGator (use the coupon code 'schlock' for 25% off your first purchase).