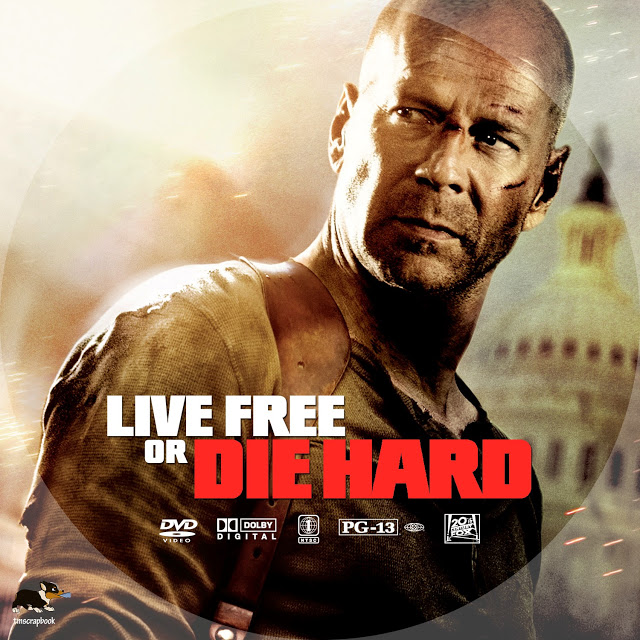 Yippie kai-yay, mothe-- hey, not so fast this week's film!
Nathan, Brendan and returning guest Brent (of the Home Video Hustle) gather round to talk about the fourth installment in the John McClane saga - "Live Free or Die Hard." Many things get discussed and some of them are about the movie! Topics range from magical Hollywood computers to the best OnStar commercial of all-time, cars murdering helicopters and much more. Plus: Nathan lays down his dad law and Brent's grandmother has some real "hot takes" to dish out.
Also: listen in for a clue regarding the next great movie that will be covered.
What Were They Thinking is sponsored by GameItAll.com and HostGator (use the coupon code 'schlock' for 25% off your first purchase).