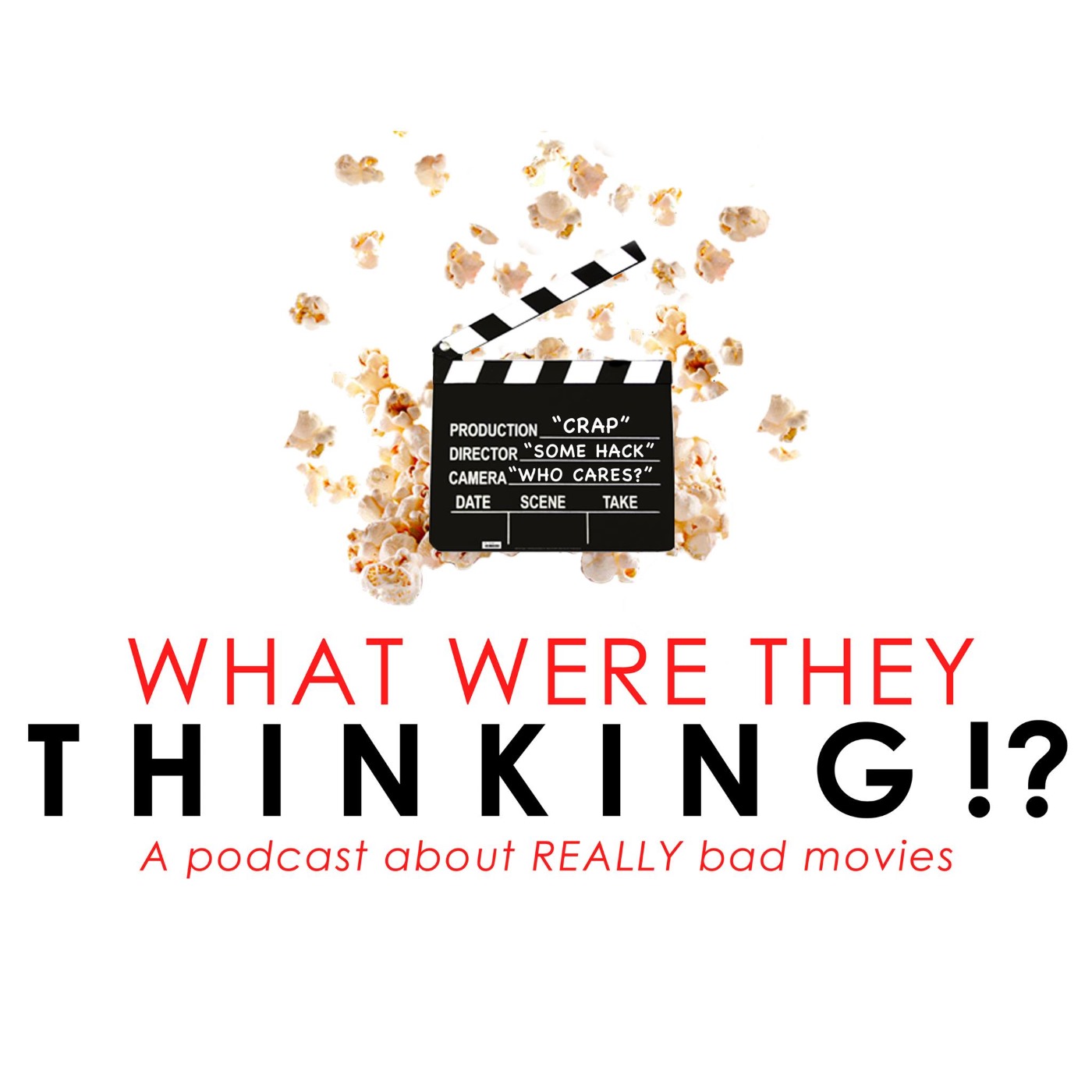 It's the ultimate battle!
Nathan and Brendan welcome Brent back once again as they take a break from random movie talk to discuss who would win a bunch of hypothetical nerdy movie battles. From Han Solo's bones to a surprising prediction from Nathan in a Gamera battle, this episode has it all!
Nathan and Brendan also reveal next week's movie, which is THE ultimate battle.
What Were They Thinking is sponsored by GameItAll.com and HostGator (use the coupon code 'schlock' for 25% off your first purchase).