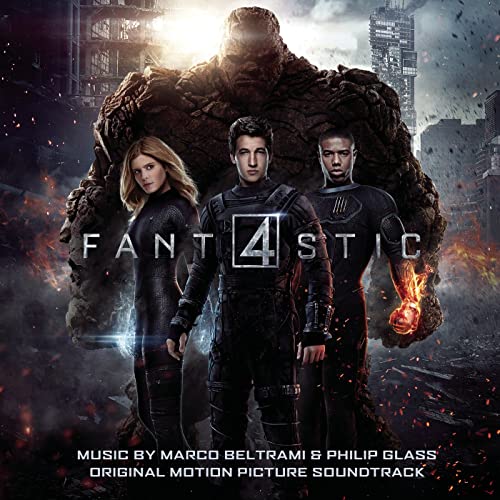 Summer blockbusters are always a huge success, right? Well... let's examine that with our month-long series: Summer Flopbusters!
Nathan and Brendan welcome back resident comic book expert Josh Kotsabasakis for a dissertation on the amazingly slow and uninteresting Fantastic Four reboot. They talk about how every single charismatic actor has no charisma, the disproportionate way the film features the build-up and action scene(s), Dr. Doom being on-screen for 10 minutes, Ben Grimm being kicked to the curb and much more. Plus: Josh wonders how a lot of these superheroes use the bathroom.
The guys also drop a hint for next week's movie. Check on Facebook or Twitter on Monday for the reveal!
Questions? Comments? Suggestions? You can always shoot us an e-mail at wwttpodcast@gmail.com 
Patreon: www.patreon.com/wwttpodcast
Facebook: www.facebook.com/wwttpodcast
Twitter: www.twitter.com/wwttpodcast
Instagram: www.instagram.com/wwttpodcast
Theme Song recorded by Taylor Sheasgreen: www.facebook.com/themotorleague
Logo designed by Mariah Lirette: www.instagram.com/mariahhx
Montrose Monkington III: www.twitter.com/montrosethe3rd
What Were They Thinking is sponsored by GameItAll.com and HostGator (use the coupon code 'SCHLOCK' for 25% off your first purchase)
Fantastic Four stars Miles Teller, Kate Mara, Michael B. Jordan, Jamie Bell, Toby Kebbell, Tim Blake Nelson and Dan Castellaneta; directed by Josh Trank.