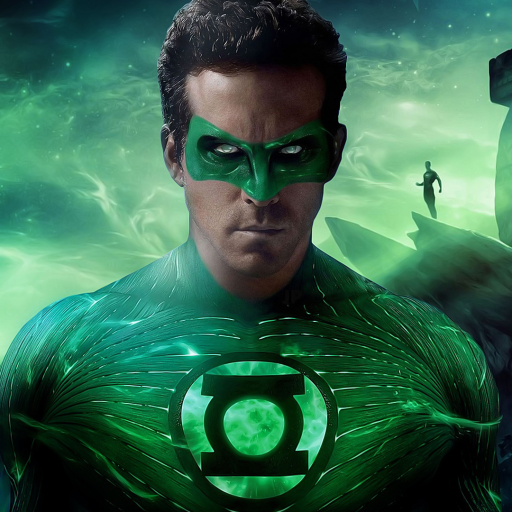 Remember when comic book movies had a far worse track record? Well, Nathan and Brendan sure do as they tackle DC's misguided attempt and Ryan Reynolds' ultimate disappointment with Green Lantern. They talk about a multitude of follies including Reynolds himself being miscast, traumatic events coming up at the most convenient moments in the plot, the horrible $200 million CGI, helicopter race tracks and much more. Plus: WHOA, movie - did you just cast Tim Robbins as Peter Sarsgaard's FATHER?!
The guys also drop a hint for next week's movie. Check on Facebook or Twitter on Monday for the reveal!
Listeners Choice starts up in June so get all your movie picks in (up to five theatrical releases and one non-theatrical release per person) by May 1st!
Patreon: www.patreon.com/wwttpodcast
Facebook: www.facebook.com/wwttpodcast
Twitter: www.twitter.com/wwttpodcast
Instagram: www.instagram.com/wwttpodcast
Theme Song recorded by Taylor Sheasgreen: www.facebook.com/themotorleague
Logo designed by Mariah Lirette: www.instagram.com/mariahhx
Montrose Monkington III: www.twitter.com/montrosethe3rd
What Were They Thinking is sponsored by GameItAll.com and HostGator (use the coupon code 'SCHLOCK' for 25% off your first purchase)