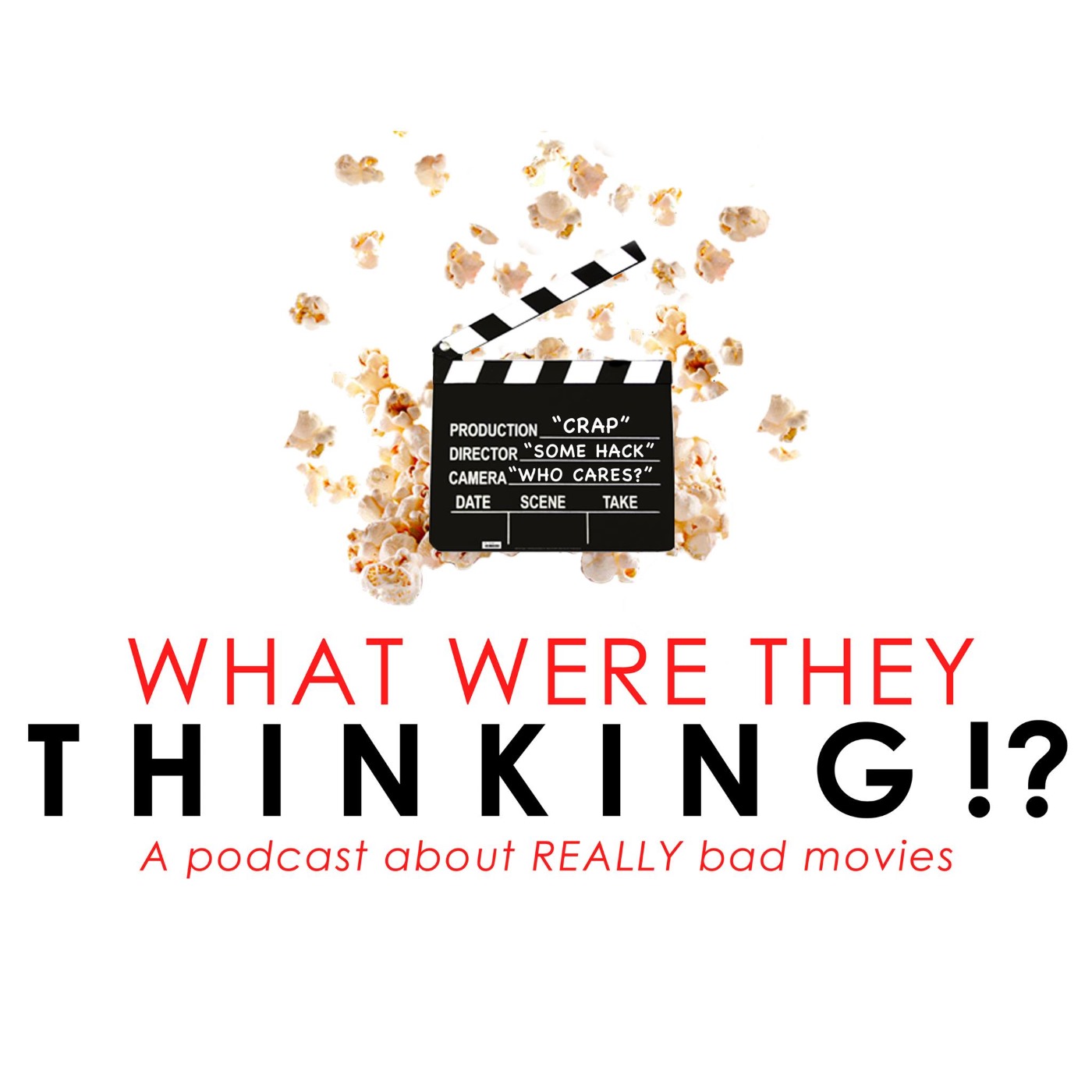 Yet another super-cool guest!
This time out, Nathan and Brendan had a chat with prolific Cannon Films director Sam Firstenberg. He talked about his vast career including working with legends like Sho Kosugi and Michael Dudikoff, how he managed a larger-than-usual budget on a hit sequel, working closely with the eccentric Menahem Golan and much, much more!
Nathan and Brendan also revealed their next movie involving mythical beasts from Canada.
Check out all the latest on Sam by heading to his website (www.samfirstenberg.com) or find him on facebook (https://www.facebook.com/sfirsten). You can also check out 'The Battlefield: The Films of Sam Firstenberg' (https://www.facebook.com/groups/976618005808086/) and the Cannon Films Appreciation Society (https://www.facebook.com/groups/2204569104/).
You can find us on Facebook (www.facebook.com/wwttpodcast), Twitter & Instagram (@wwttpodcast for both).
You can also follow Montrose Monkington the Third on Facebook and Twitter (@montrosethe3rd). He is a delightfully British monkey puppet that discusses all forms of pop culture.
What Were They Thinking is sponsored by GameItAll.com, HostGator (use the coupon code 'schlock' for 25% off your first purchase) and WrestlingNewsWorld.com