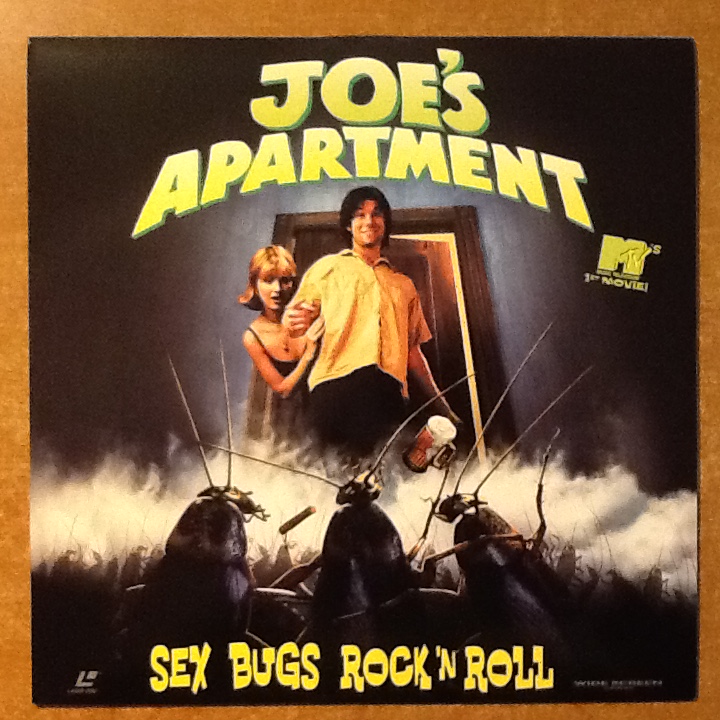 Gross.
Nathan and Brendan are joined by their guests Brent and the Spirit of Home Video Hustle to discuss MTV's first-ever feature-length film (at 77 minutes long!) Joe's Apartment. Everything is discussed in this "movie" including the individual scenes that made each participant nauseous, egomaniacal artists, Pepa's involvement in the story, cross-dressing villains, cartoon physics... oh and did we mention there are dancing, singing cockroaches?
Next week: The guys drop a hint for their next movie. Check in on our Twitter account on Monday for the movie reveal!
Patreon: www.patreon.com/wwttpodcast
Facebook: www.facebook.com/wwttpodcast
Twitter: www.twitter.com/wwttpodcast
Instagram: www.instagram.com/wwttpodcast
Theme Song recorded by Taylor Sheasgreen: www.facebook.com/themotorleague
Logo designed by Mariah Lirette: www.instagram.com/mariahhx
Montrose Monkington III: www.twitter.com/montrosethe3rd
What Were They Thinking is sponsored by GameItAll.com and Podcoin (use the promo code "WWTTPD" and earn 300 BONUS podcoins).