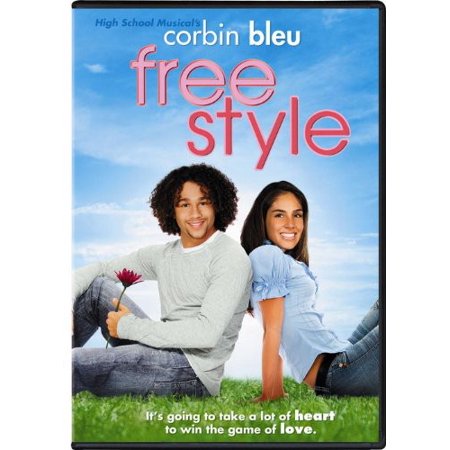 Listeners Choice Month begins with a pick from the Spirit of the Home Video Hustle podcast.
Nathan and Brendan begin the riskiest time of the year by discussing the 2008 dirt bike movie (with the worst DVD cover of all time) Free Style. The guys dive deep into this super-generic box-office flop and don't gloss over a thing including a discussion about how every single movie trope that appears, Corbin Bleu as an abusive jerk, the Godfather-like party scene, the ear-shattering soundtrack and much, much more.
Next week: Dudi of Shaken Not Nerd brings us his pick - Deep Blue Sea!
What Were They Thinking is sponsored by GameItAll.com and Podcoin (use the promo code "WWTTPD" when you sign up to receive 300 BONUS podcoins).