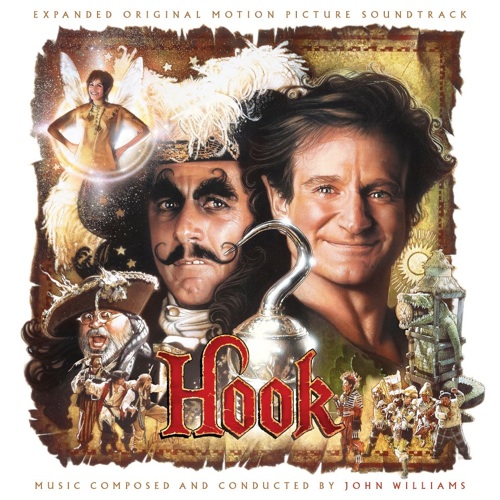 Listeners Choice Month concludes with a controversial pick from Mario of Superiority Complex podcast.
Nathan and Brendan face an interesting foe when they come face-to-face with Steven Spielberg's Hook. But can a movie directed by one of Hollywood's best and starring the likes of Robin Williams, Dustin Hoffman, Julia Roberts and Bob Hoskins actually be considered a bad movie? The guys discuss all that plus the disturbing fate of Rufio, pirate baseball, some truly wacky cameos, kissing people while they're sleeping and a whole lot more. Plus: Why does every reviewer on Rotten Tomatoes think this is a Peter Pan remake!?
Next week: The guys drop a hint for their next movie. Check in on our Twitter account on Monday for the movie reveal!
What Were They Thinking is sponsored by GameItAll.com and Podcoin (use the promo code "WWTTPD" when you sign up to receive 300 BONUS podcoins).