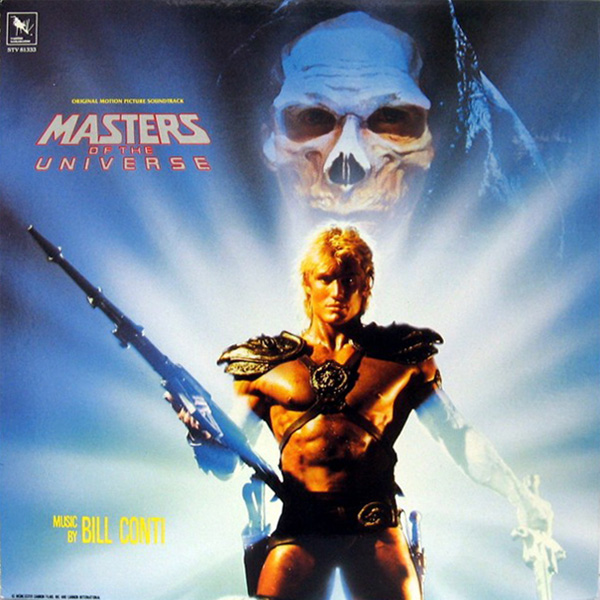 Listeners Choice Month continues with a pick from recurring guest Josh Kotsabasakis!
Nathan and Brendan dive into Exhibit A of why Cannon Films should really stick to their own original material - 1987's Masters of the Universe. The fellers discuss Dolph Lundgren and Courteney Cox kinda nailin' it, Frank Langella SUPER nailin' it and the rest of the movie... not so much. There is plenty of talk about action figures on hoverboards, the lack of fan service, Burger King wrappers in the sink and much more.
Next week: The guys cover 1991's Hook as suggested by Mario of the Superiority Complex podcast.
What Were They Thinking is sponsored by GameItAll.com and Podcoin (use the promo code "WWTTPD" when you sign up to receive 300 BONUS podcoins).