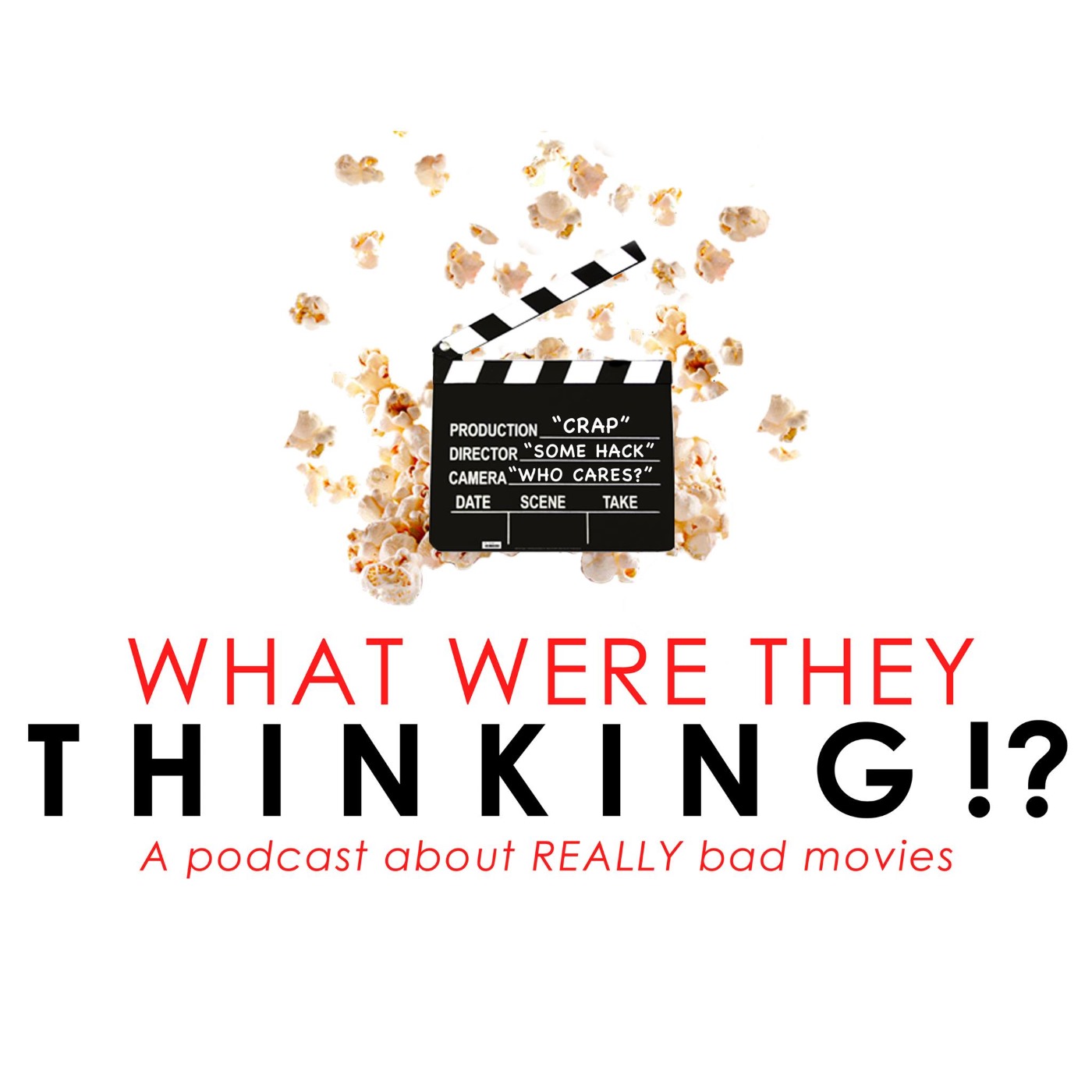 Who would Nathan and Brendan choose to play themselves in a movie? Will the sequel to Avatar ever see the light of day? Where are the lost episodes? Controversy also strikes as the boys decide what their favourite type of pie is - the answer will shock you! They also briefly mention the next film they'll be covering which involves a man coming back from the dead while wearing a certain iconic festive garb.
Plus: did Nathan just wage a grammar war against a fellow podcast? 
Be sure to send us more questions on Twitter (www.twitter.com/wwttpodcast), Facebook (www.facebook.com/wwttpodcast) or e-mail us (wwttpodcast@gmail.com)!
PS: Any questions we didn't get to this time WILL be answered on the next Mailbag.
Malt Shop Bop
Kevin MacLeod (incompetech.com)
Licensed under Creative Commons: By Attribution 3.0 License
http://creativecommons.org/licenses/by/3.0/