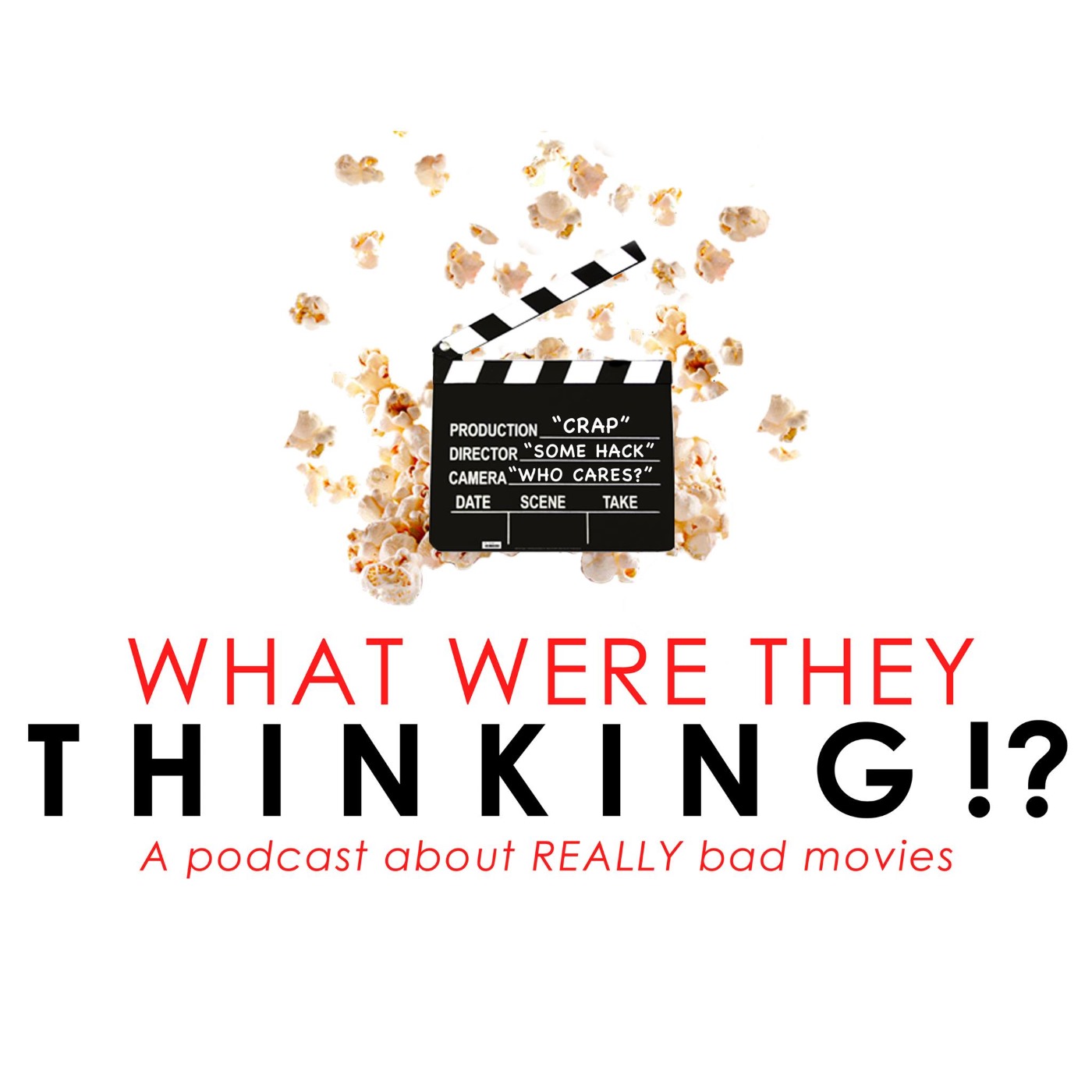 Nathan & Brendan dive into a brand-new mailbag that includes disturbing movies from their youth (shoutout to the Film Roast peeps, yo!), Brendan wishing ill upon a certain "iconic" Michael Keaton character, outdoor screenings that should not be attended by children and the nightmare world where a sequel to Baywatch is made.
They also discuss their next upcoming episode which will be a movie that features a not-so-politically correct performance from Johnny Depp in a film that flopped hard. Yes, that's right. Next week - the Summer Flopbusters begin!
Plus: Will Nathan continue his grammar war?
Be sure to send us more questions on Twitter (www.twitter.com/wwttpodcast), Facebook (www.facebook.com/wwttpodcast) or e-mail us (wwttpodcast@gmail.com)!
PS: Any questions we didn't get to this time WILL be answered on the next Mailbag.
What Were They Thinking is sponsored by GameItAll.com, HostGator (use the coupon code 'schlock' for 25% off your first purchase) and WrestlingNewsWorld.com
Malt Shop Bop
Kevin MacLeod (incompetech.com)
Licensed under Creative Commons: By Attribution 3.0 License
http://creativecommons.org/licenses/by/3.0/