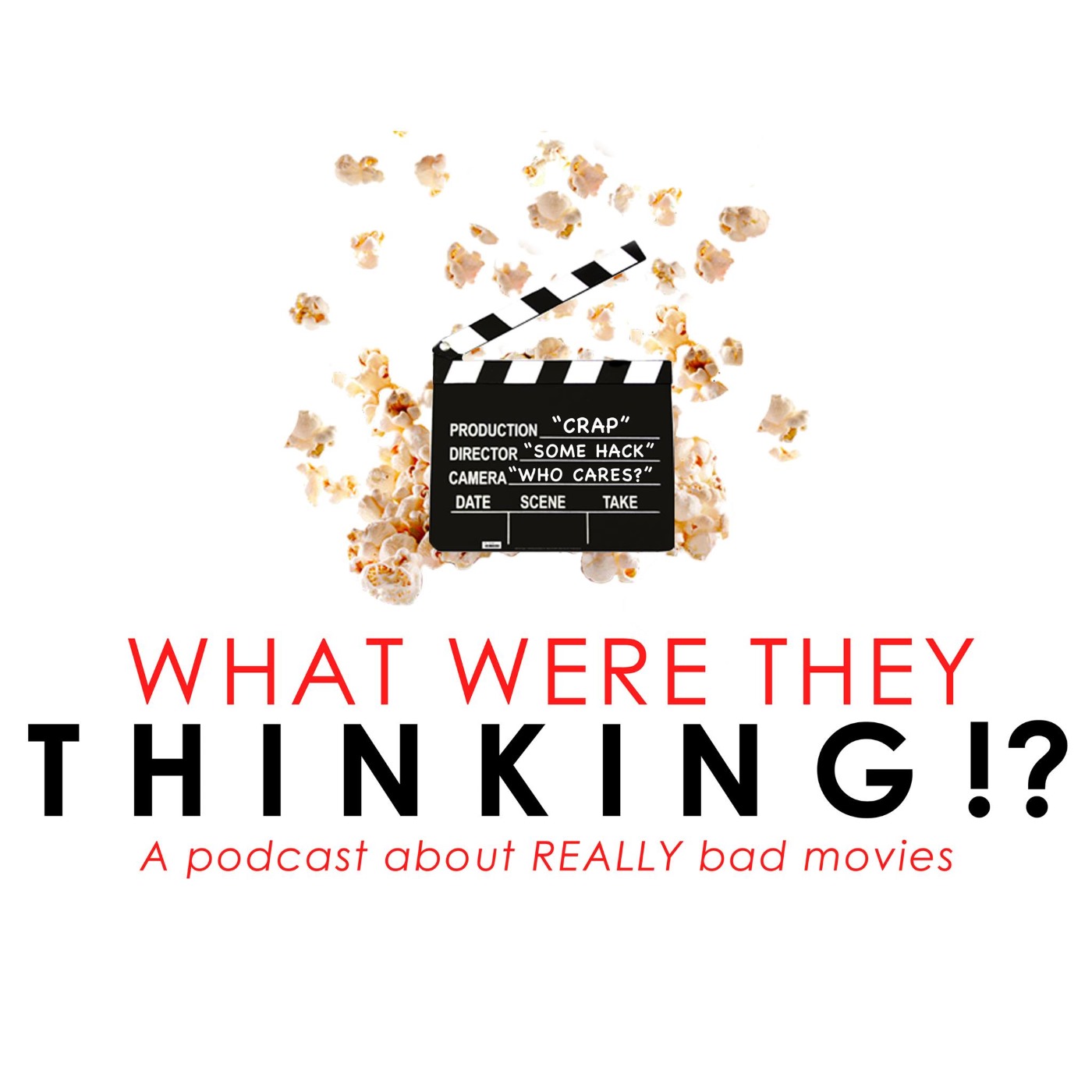 It's time for a brand-new mailbaaaaaaag!
Nathan & Brendan answer a cavalcade of new questions where they cast "The Avengers" using only professional wrestlers, we find out why people hate Tom Cruise (as a person) and was the Lone Ranger truly Johnny Depp's worst role/performance of all-time?
The guys also reveal their next film in which they will dive into the Michael Bay-niverse for the very first time.
Be sure to send us more questions on Twitter (www.twitter.com/wwttpodcast), Facebook (www.facebook.com/wwttpodcast) or e-mail us (wwttpodcast@gmail.com)!
PS: Any questions we didn't get to this time WILL be answered on the next Mailbag.
What Were They Thinking is sponsored by GameItAll.com, HostGator (use the coupon code 'schlock' for 25% off your first purchase) and WrestlingNewsWorld.com
Malt Shop Bop
Kevin MacLeod (incompetech.com)
Licensed under Creative Commons: By Attribution 3.0 License
http://creativecommons.org/licenses/by/3.0/