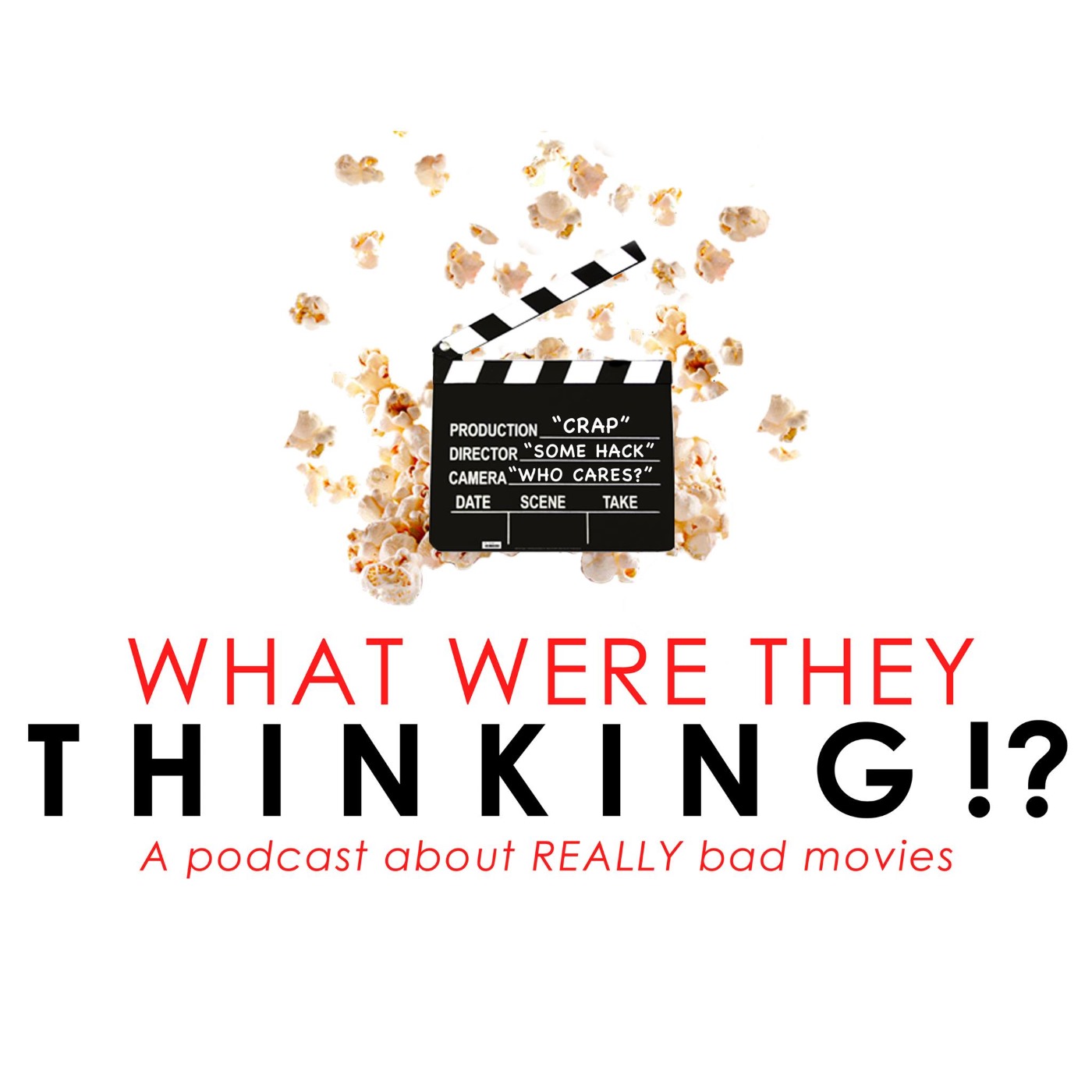 A mere week after tackling Bad Boys II, Nathan & Brendan open up the mailbag this week for all of your Michael Bay-centric questions (save for one). Does Michael Bay truly care about making films even to this day? What kind of Trailer Park Boys-inspired beverage does he bring to mind? And why is casual racism one of his worst hallmarks? All this and more plus a very special appearance by someone who is very well-endowed.
The guys also reveal their next film in the Summer Flopbuster/Lackluster/Schlockbuster/whatever you want to call it series which includes more stuff blowing up and soldiers. Yee-haw!
Be sure to send us more questions on Twitter (www.twitter.com/wwttpodcast), Facebook (www.facebook.com/wwttpodcast) or e-mail us (wwttpodcast@gmail.com)!
PS: Any questions we didn't get to this time WILL be answered on the next Mailbag.
What Were They Thinking is sponsored by GameItAll.com, HostGator (use the coupon code 'schlock' for 25% off your first purchase) and WrestlingNewsWorld.com
Malt Shop Bop
Kevin MacLeod (incompetech.com)
Licensed under Creative Commons: By Attribution 3.0 License
http://creativecommons.org/licenses/by/3.0/