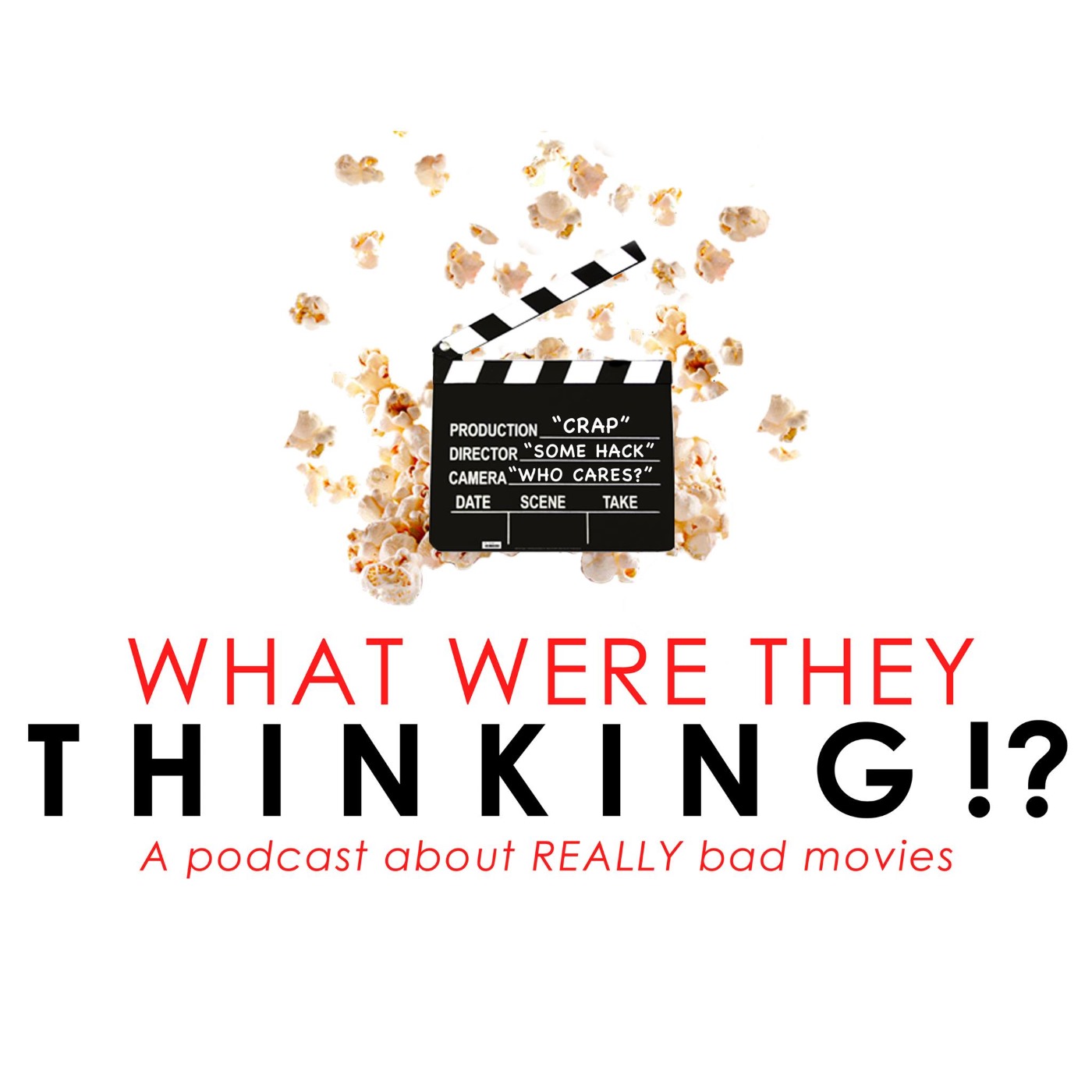 Nathan & Brendan welcome back special guest Matthew Pettifer for a peek inside the latest edition of the Mailbag. They discuss many different inquiries while discussing the legend of Henry Cavill's moustache, the value of Rotten Tomatoes scores, childhood favourites and much more. Plus - Brendan doesn't drive. OK? Got it? Good.
The guys also reveal their next film in the Summer Flopbuster/Lackluster/Schlockbuster/whatever you want to call it series which will include another visit to the Michael Bay-niverse!
Be sure to send us more questions on Twitter (www.twitter.com/wwttpodcast), Facebook (www.facebook.com/wwttpodcast) or e-mail us (wwttpodcast@gmail.com)!
IN TWO WEEKS: The 1st Annual What Were They Thinking Manos Hand-Outs featuring "awards" for all the movies we've covered including Most Unnecessary Explosions, Worst Actor/Actress, Most Bearable Film and many more! Plus, CELEBRITY GUESTS. ...ahem.
What Were They Thinking is sponsored by GameItAll.com, HostGator (use the coupon code 'schlock' for 25% off your first purchase) and WrestlingNewsWorld.com
Malt Shop Bop
Kevin MacLeod (incompetech.com)
Licensed under Creative Commons: By Attribution 3.0 License
http://creativecommons.org/licenses/by/3.0/