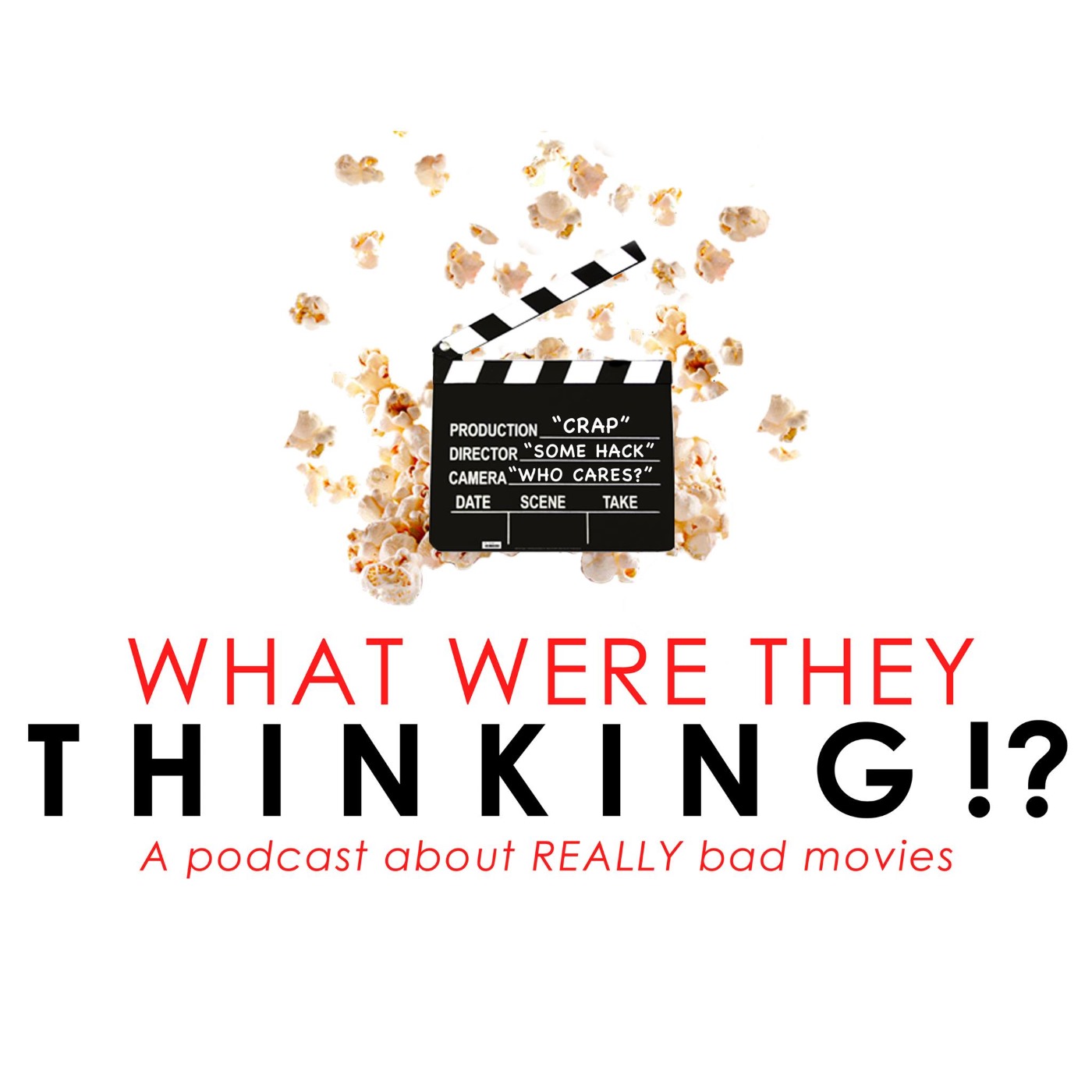 It's the long-awaited debut of... THE MAILBAG! Nathan and Brendan dive deep into the first set of questions given to them by you, the listeners, as they discuss their ideal "Justice League" cast, how each of them would win a match in the WWE, the most underrated and overrated movies of all-time and much more!
Brendan promises to be more prepared next time.
Be sure to send us more questions on Twitter (www.twitter.com/wwttpodcast), Facebook (www.facebook.com/wwttpodcast) or e-mail us (wwttpodcast@gmail.com)!
PS: Any questions we didn't get to this time WILL be answered on the next Mailbag.
Malt Shop Bop
Kevin MacLeod (incompetech.com)
Licensed under Creative Commons: By Attribution 3.0 License
http://creativecommons.org/licenses/by/3.0/